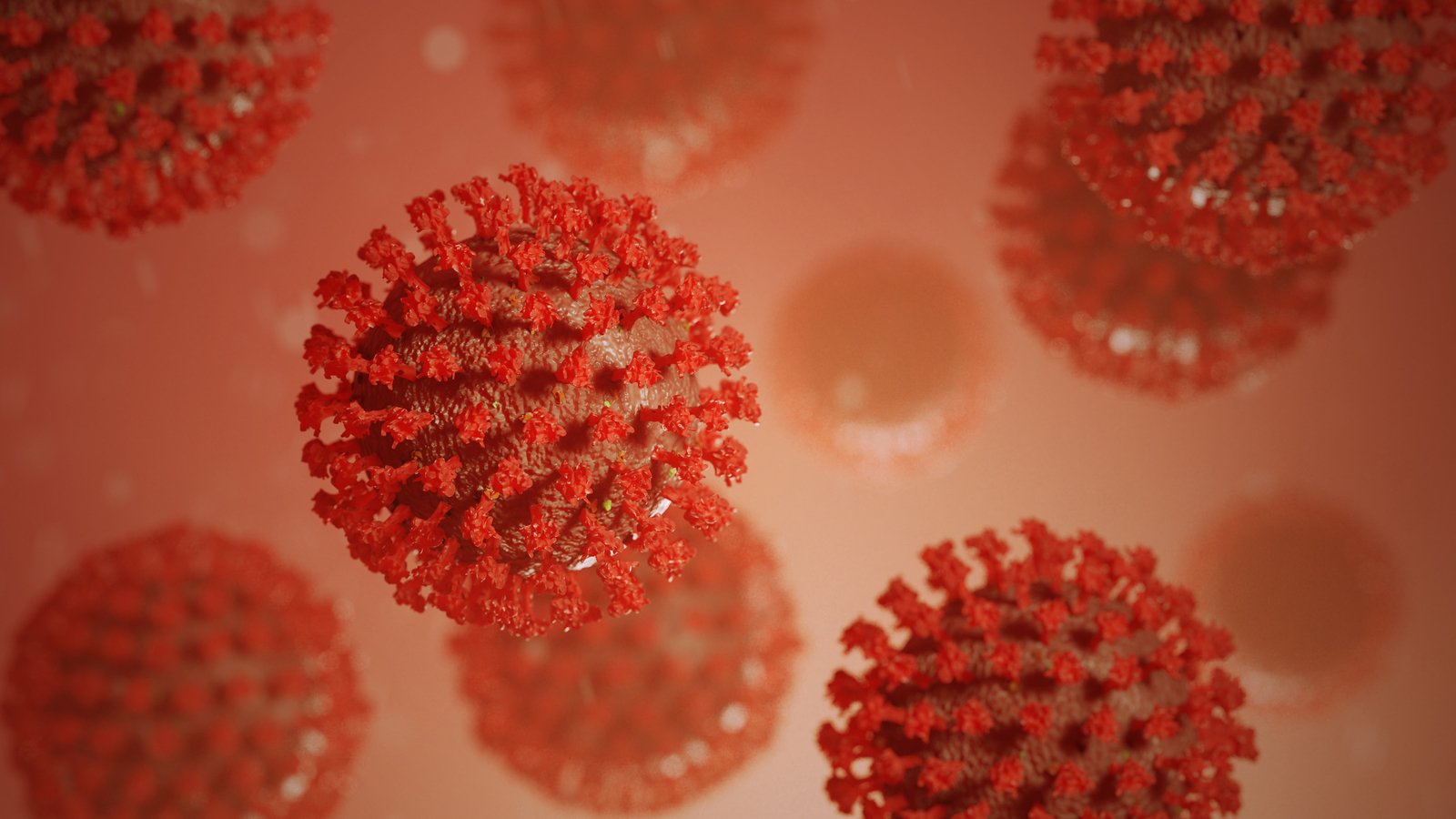 Community Response: COVID-19 in Lynn
By Rianon Prushinski
It has been one year since the COVID-19 pandemic began to overtake our lives. Since last March, the world has gone through some massive changes, and Lynn is no exception to that. Last year, Lynn Museum put together the Lynn Community COVID-19 Archive as a place for the community to share their experiences of the pandemic. The Archive consists of 11 questions about how your life has been affected by the pandemic.
Museums are making a global effort to document the progression of COVID-19 in the lives of the people. We intend to facilitate the voices of community members during this stressful and unpredictable time. The crisis lives beyond newspaper headlines and statistics. Community voices are needed to document the human experience of the virus. A few of our respondents noted that they work in essential jobs, but many said they have retired.
Respondents who are currently employed often said that their jobs moved from in-person to remote. A few cited Zoom as their primary communication. Over the past year, Zoom has become a necessary tool for schools and workplaces to continue functioning. Video chat has kept respondents connected to family, friends, work, and school throughout the pandemic.
Isolation is a big theme in many of the responses. Members of the community felt that the isolation was overwhelming under the pressures of global events. One respondent said, "I am concerned about the isolation individuals are in and the isolation that countries are in." When we prompted the question: " How has your daily routine changed? " On the topic of isolation, another respondent  said, "Stuck in my apartment. Staying home never bothered me when it was my choice to make. Now though it does bother me. The forced isolation is too much."
A concern, now and last March, is the future. What does it hold? What does it mean for us? What is our world, our community going to look like moving forward? With the vaccine rolling out, it seems as though we are constructing our new normal. Our respondents had many concerns for the future: what is our new normal going to look like? "I am concerned about all the people who are struggling to meet basic necessities in the United States and around the world, those who struggled before COVID-19 and those who are now joining in those same struggles because of COVID-19 and the various government responses. I am concerned about the isolation individuals are in and the isolation that countries are in. I am concerned about how we emerge from this."
Most of our respondents (luckily) had not been directly affected by the virus when we recorded their responses. People showed their concern on several issues such as the high numbers of cases, misinformation, homelessness, and domestic abuse. Despite all the fears for the present and long-term, respondents did have hopeful things to say about the situation. One respondent noted that he discovered, "My wife can kick my butt in cribbage." Another respondent explored museums and art galleries virtually during the pandemic, leading to some pretty cool creative discoveries! During a crisis that has affected every person in the community, it is nice to appreciate the little things that offer a bit of good each day.
I will leave you with this. In the words of one of the members of our community: "We are more adaptable than we think."
If you would like to take part in the Lynn COVID-19 Community Archive, forms in both English and Spanish are available at: https://lynnmuseum.org.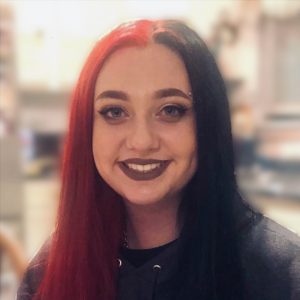 Rianon Prushinski is a senior English major at Endicott College in Beverly, MA. She's written collections of both fiction and nonfiction. As she concludes her career at Endicott, she's working on her first novel (about a circus! Shhh, don't tell…). She has grown up in Lynn all of her life, graduating from Lynn Classical High School in 2017. Her attendance at Endicott was made possible by the Learning and Leadership Program which creates collegiate opportunities for Lynn students. Currently, she is interning at Lynn Museum/LynnArts during her final semester…and she has totally gotten over that one time when she went skiing and broke her nose. Really, she has.