LynnArts Open Studios Artist Preview
Galleries at Lynn Arts is organizing an amazing Art Market as part of our Open Studios celebration. They'll have artists in the Main Gallery, Community Gallery and Black Box Theater (first level). Be sure to check out their 2021 Member Exhibition while you're there!
Anna Dugan is a first generation Filipinx American artist with a BFA from the University of Massachusetts, Lowell. She paints murals, creates chalk art, and designs digital work that often incorporates her illustrations. Head to Studio #308 to learn more about her latest mural projects.
Karrie Whisler is a painter based out of Salem, Massachusetts creating figurative and abstract paintings. Karrie currently works with over 100 artists within the New England Region to facilitate fun and approachable painting classes for beginners. Visit Studio #209 to view and purchase some of Karrie's art work.
Vania J. Arroyo is a photographer, makeup artist and visual artist that works with the Greater Boston community. She has been working in the beauty and fashion industry as both a makeup artist and a photographer for over ten years. Swing by Studio #102 to learn more about her artistry, experience and the services she currently offers.
North Shore Music Center offers private one-on-one lessons, as well as group lessons, for musicians of all ages and experience levels. For those interested in sharing your musical experience with other musicians, North Shore Music Center offers ensemble (duo, trio, quartet, band) and Music Theory lessons as well. Check them out in Studios #207 & #208!
Cultura Latina Dance Academy a non-profit dance academy founded in 2011 by director Yaya Rodriguez. What began as creating a few folkloric dances for community organizations, CLDA today offers a variety of classes to dancers of all ages, including Bachata, Salsa, Merenge, Belly Dancing, and more. Swing by Studios #101 – #104 to learn more.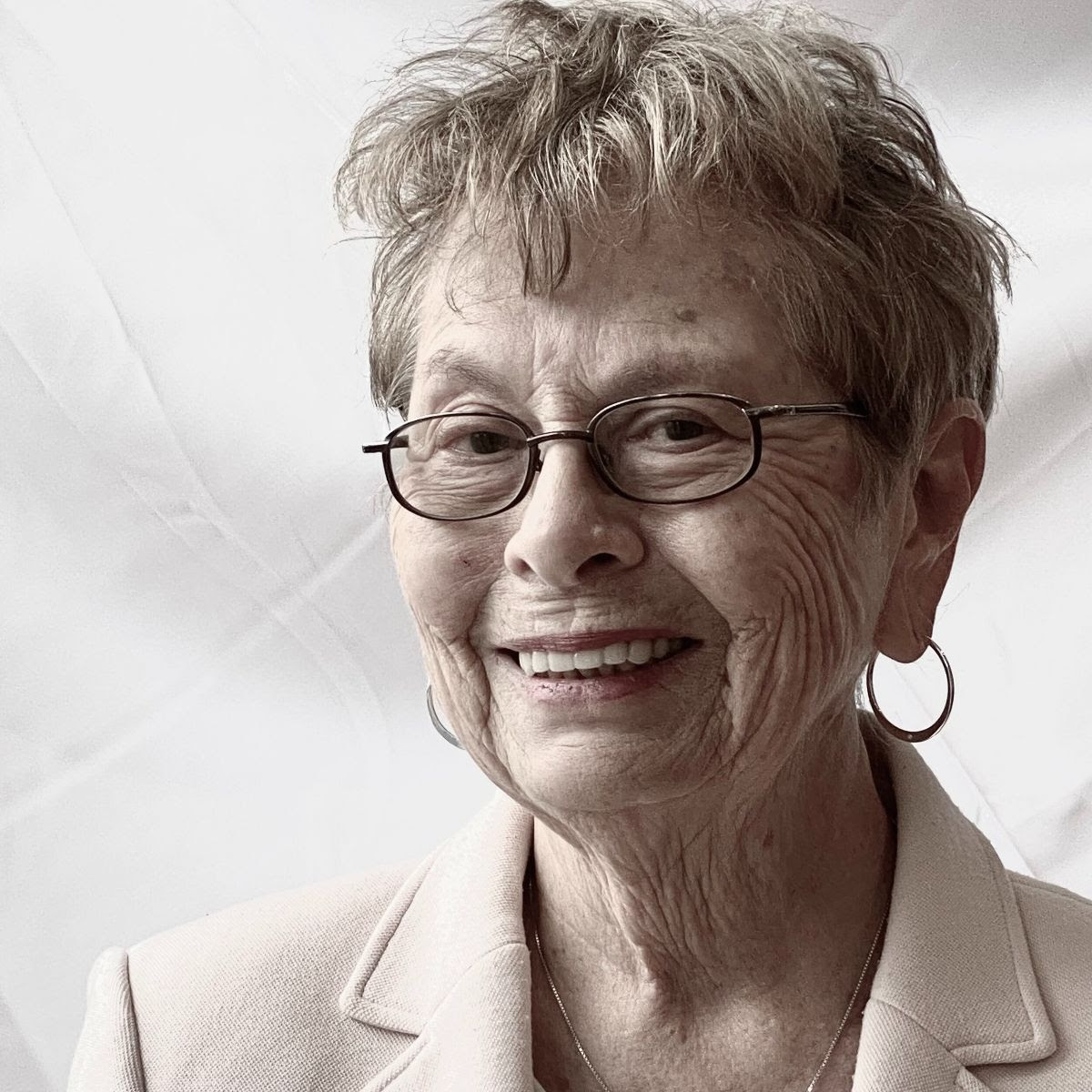 Sheila Golden is an artist who works mostly in pastels. The purity of the color and easy application of the material is conducive to a quick painting with vibrant colors. It is also akin to drawing. She does life drawing in charcoal and pastel. She studied at Parsons School of Design and New York University. Visit Studio #304 to view and purchase Sheila's artwork.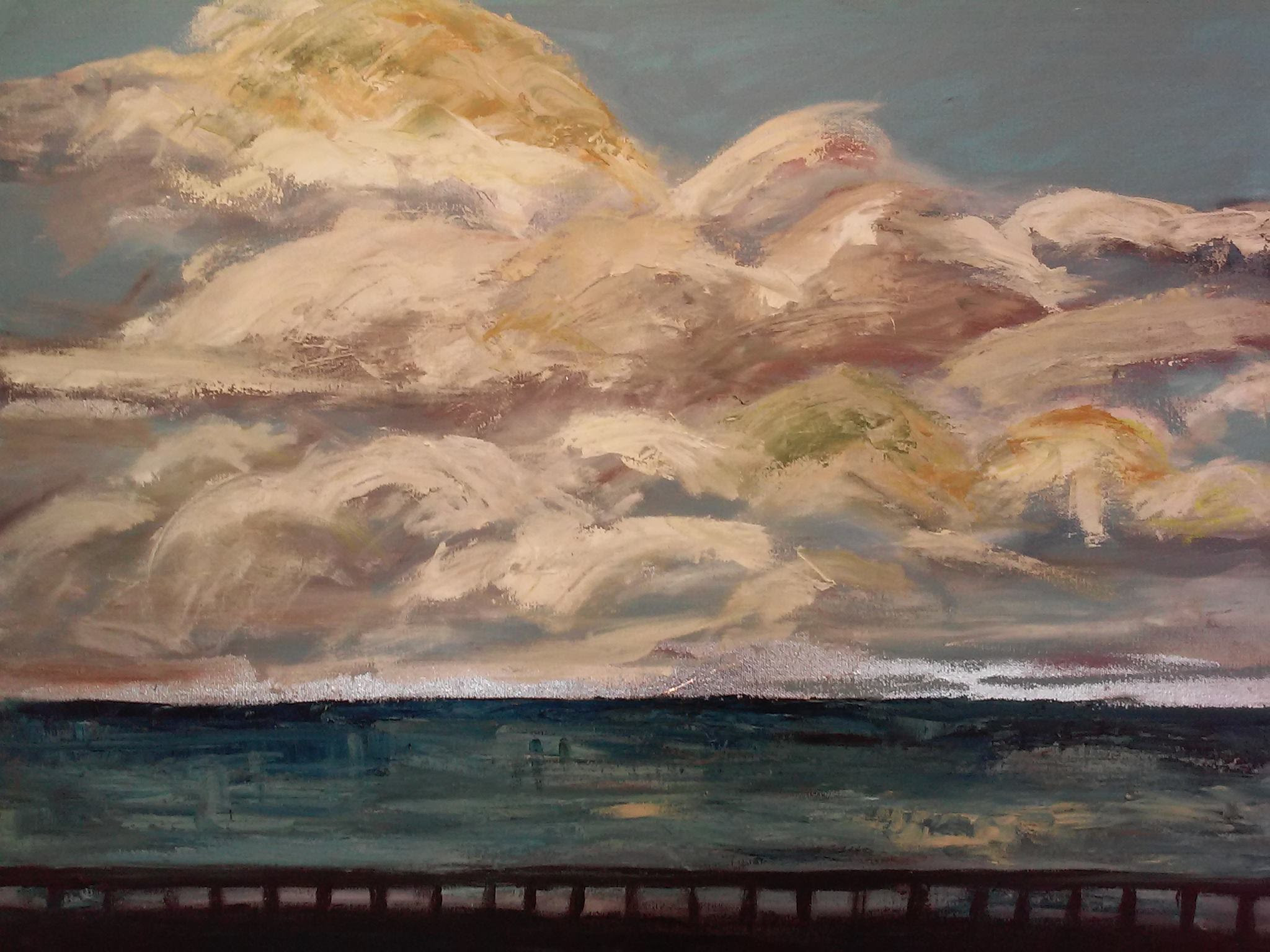 Paint by the Ocean: Annette Sykes is a painter who works in media ranging from oil to watercolors to pastels, especially when she is painting her favorite local oceanscapes and cityscapes. She also works with a range of drawing materials especially when doing Life Drawings and portraiture. Annette also serves as the Gallery Director for the Galleries At LynnArts (GALA). Visit her personal studio inside the Main Gallery (first level) to see her latest works available for purchase.
Threads 4 Care hosted its first Lynn event for women in recovery at East Coast International Church's "The Mansion" in 2018. Founded in 2016, the non-profit organization, created by Stephanie Conni, aims to provide foster children and former foster children ages 12 to 25 with opportunities to "shop" for clean, in-style clothing. Check out Studios #210 & #211 to see how you can get involved!