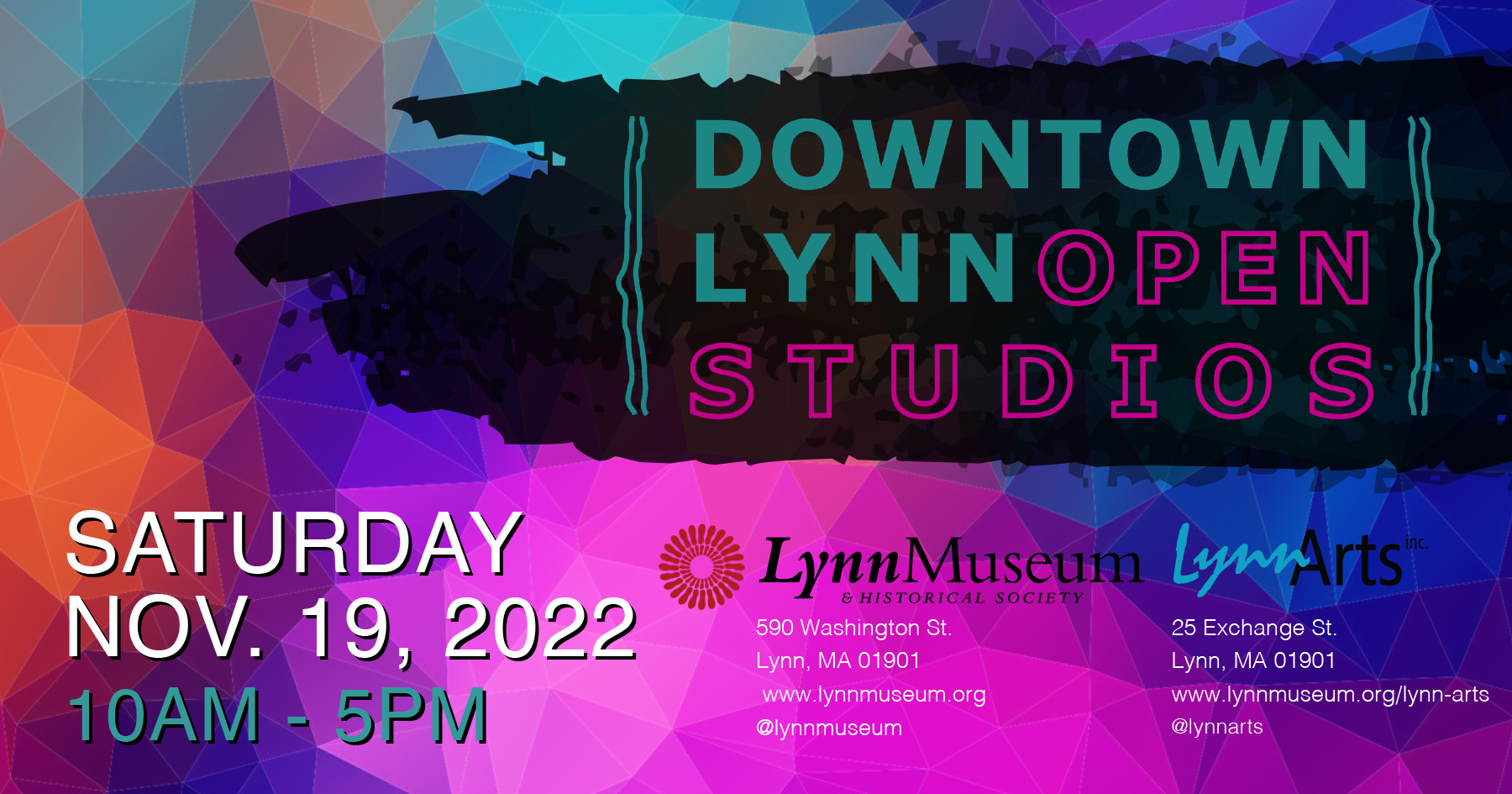 Downtown Lynn Open Studios Preview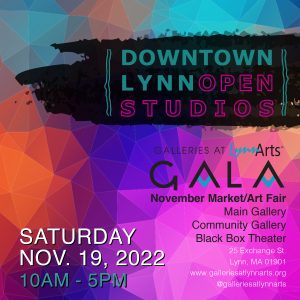 The Galleries At LynnArts (GALA) is an arts-based collaborative, artist-run community art gallery and a 501(c)(3) tax-deductible private foundation. It is led by a group of local artists and art organizers who have designed two galleries and a gallery shop. These spaces are used to exhibit group and solo shows and house a gallery shop filled with arts and crafts produced by North Shore artists and makers. GALA is organizing a fabulous Art Fair and Market as part of our Downtown Lynn Open Studios celebration.
They'll have artists in the Main Gallery, Community Gallery, and Black Box Theater (first level). Be sure to check out their 2022 Member Exhibition while you're there!
For the past 20 years, Leslie has had a studio at LynnArts, Inc. where she can be found painting, drawing, and sculpting full time, "working in series" of 10 to 50 or more pieces. She attended Carnegie Mellon University; Philadelphia College of Art; and Montserrat School of Art and received her BFA from Massachusetts College of Art in Graphic Design and Illustration. Leslie has been an active Fine Arts and Photography Member of Marblehead Arts Association; as well as ArtWorks. Leslie's expertise extends beyond the creation of artwork and she has curated, installed, and formally critiqued numerous shows at LynnArts, in Marblehead, and the surrounding areas.
Head to Studio #101 to learn more about her latest works.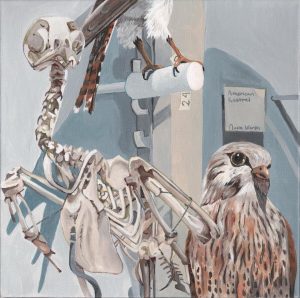 "I am a Lynn-based artist who works mainly in acrylic and watercolor. Most of my work incorporates a natural theme with a manufactured element. I enjoy viewing nature and exploring how it is changed, supported, or damaged through its relationship with the manufactured world. I attended Grinnell College where I majored in Anthropology. Although I have been drawn to art since I was first able to hold a paintbrush, it was not until 2009 when I started Nicole Werth Designs, beginning my career as a professional artist."
Visit Studio #209 to view and purchase some of Nicole's artwork and handmade wares.
Vania is a photographer, makeup artist, and visual artist that works with the Greater Boston community. She has worked in the beauty and fashion industry as a makeup artist and photographer for over ten years.
Swing by Studio #102 to learn more about her artistry, experience, and the services she currently offers.
The North Shore Music Center offers private one-on-one lessons, as well as group lessons, for musicians of all ages and experience levels. For those interested in sharing your musical experience with other musicians, North Shore Music Center offers ensemble (duo, trio, quartet, band) and Music Theory lessons as well.
Visit Jozef & Rita in Studios #205, #207 & #208!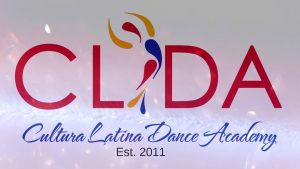 CLDA was founded in 2011 when founder/director, Yaya, with years of experience as a dancer/choreographer, was invited to create a few folkloric dances for community organizations, churches, & non-profit organizations. This experience and necessity in her community motivated her, with the assistance of her board of directors, to fund what today is CLDA. Currently, they are a 501©3 non-profit dance academy.
Their mission is to enhance, share, and connect our cultures & community through dance. Their students also learn about leadership, self-esteem, discipline, and teamwork. These are necessary skills for their future.
Swing by Studios #101 – #104 to learn more about CLDA and current class offerings.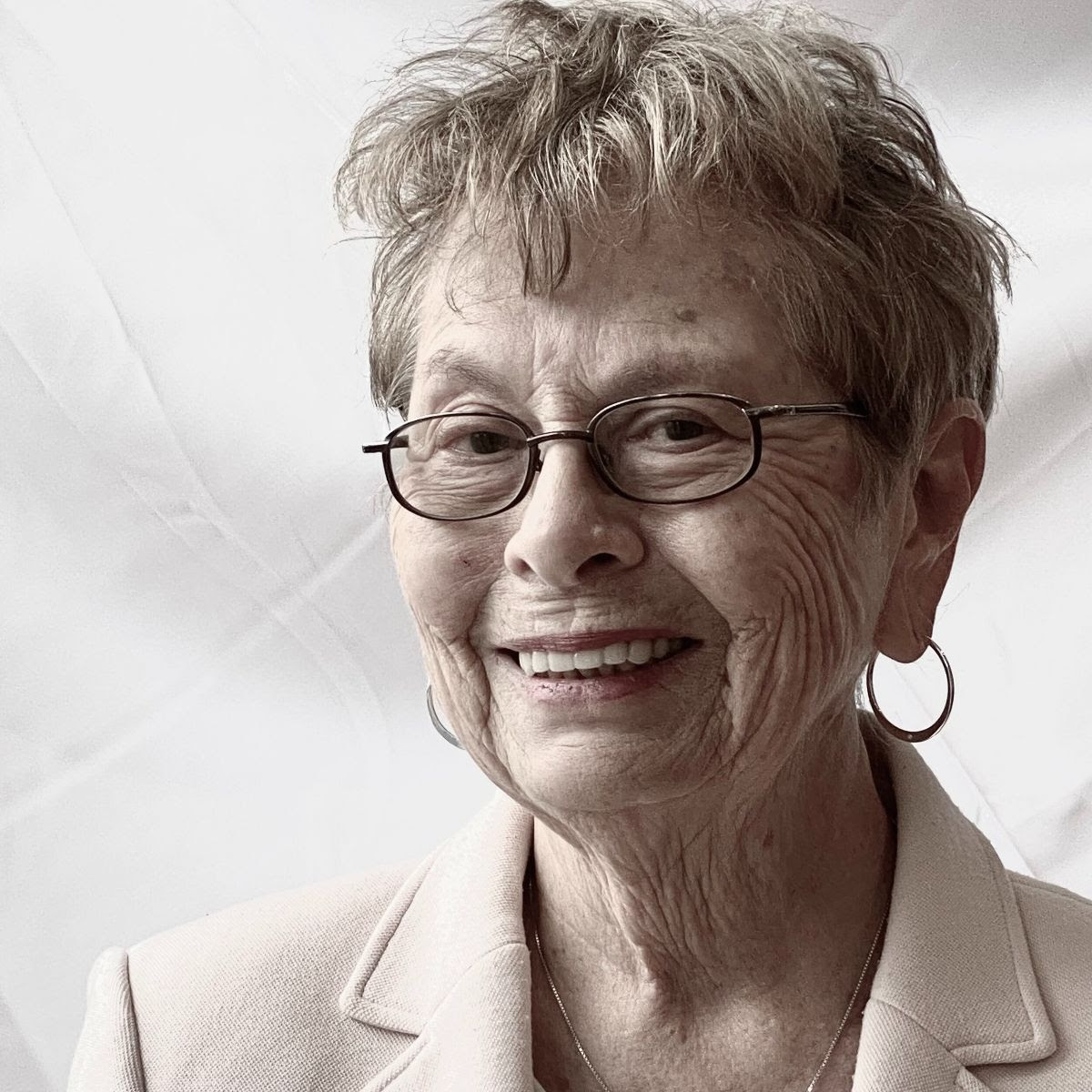 Sheila Golden
Sheila is an artist who works mostly in pastels. The purity of the color and easy application of the material is conducive to a quick painting with vibrant colors. It is also akin to drawing. She does life drawing in charcoal and pastel. She studied at Parsons School of Design and New York University.
Visit Studio #304 to view and purchase Sheila's artwork.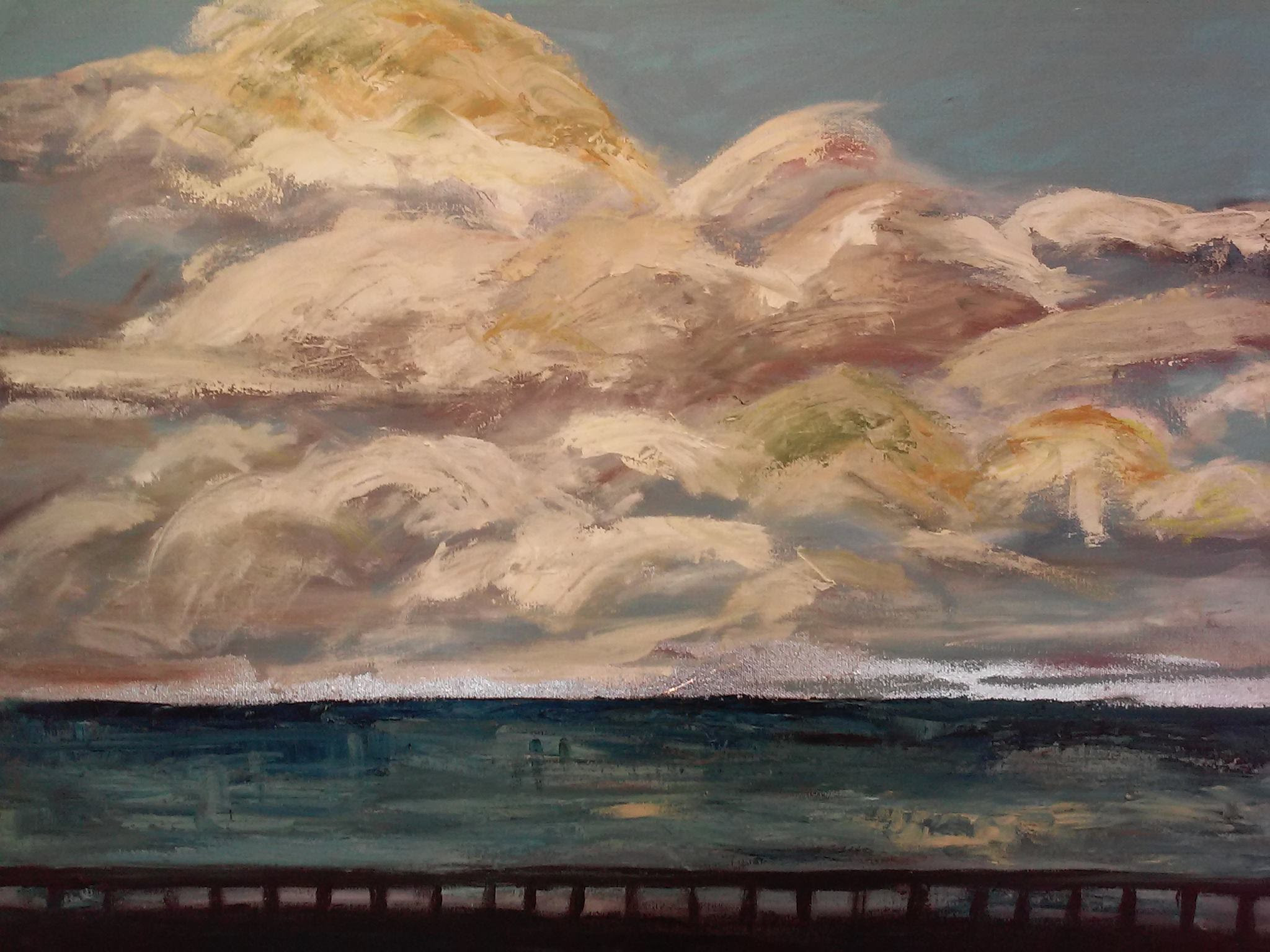 Paint by the Ocean: The Artwork of Annette Sykes
Annette is a painter who works in media ranging from oil to watercolors to pastels, especially when she is painting her favorite local oceanscapes and cityscapes. She also works with a range of drawing materials especially when doing Life Drawings and portraiture. Annette also serves as the Gallery Director for the Galleries At LynnArts (GALA).
Visit her personal studio inside the Main Gallery (first level) to see her latest works available for purchase.