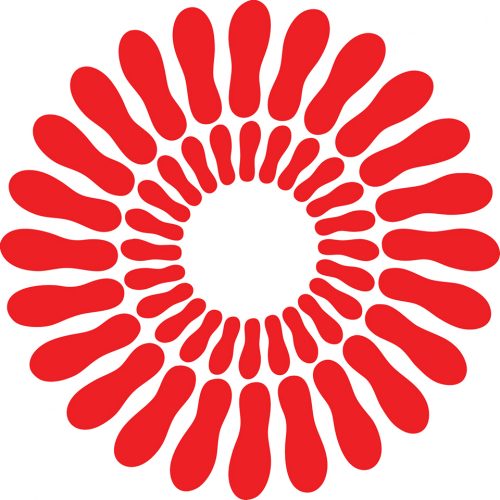 125th Birthday Celebration & Fundraiser
Save the Date: We're turning 125!
Join us Wednesday, April 27th between 6-8 pm to raise a glass to 125 years of the Lynn Museum & Historical Society, better known as Lynn Museum/LynnArts today. Enjoy cake, champagne and some special activities in celebration of this huge milestone!
Check back for more details and ticket information.
To donate in honor of our anniversary, head here: https://lynnmuseum.org/donate-2/