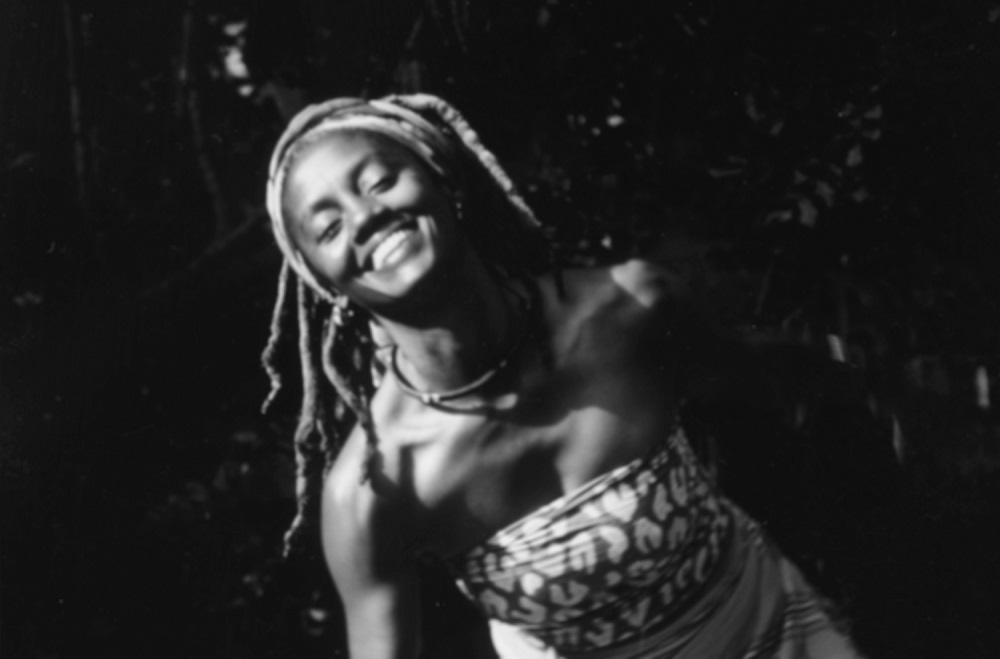 African Dance Workshop
In celebration of Black History Month and the "Untold Stories" exhibition, we are excited to host an African Dance Workshop with renowned instructor and performance artist, Wyoma. This will be a virtual workshop ($5 per person) via Zoom.
Thank you to North Shore Juneteenth Association, Inc. for partnering with us on this event.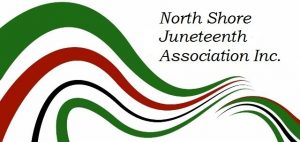 About Wyoma:
Wyoma is a dance performance artist and teacher. She is creator of the African healing dance and offers classes, workshops, and trainings in this holistic integrated model of movement and healing. She is a consultant and advisor in the arts and has traveled and taught extensively in east, west, and south Africa. For over 35 years, Wyoma has offered a huge creative canvas to explore the human and divine forces of nature through traditional African, Caribbean, and Brazilian dance. Her mission has been the restoration, preservation, and maintenance of these rich African traditions.