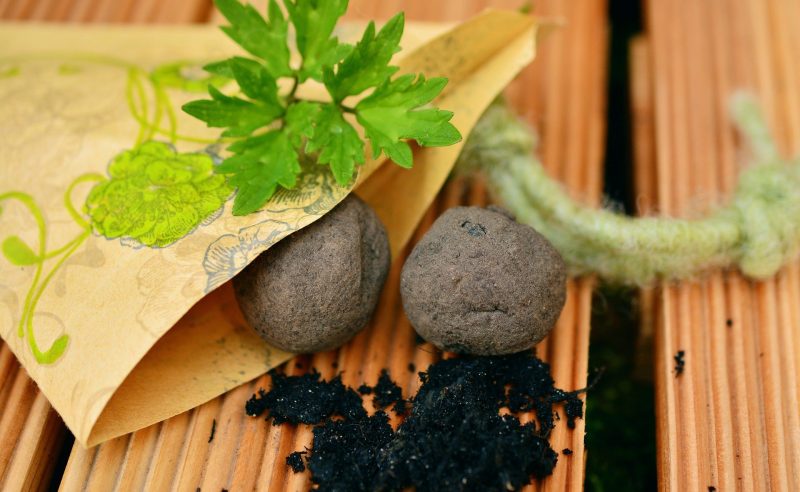 April School Vacation Week: Seed Ball Kits
In lieu of our annual Free Family Day celebration during April School Vacation week, we're bringing the fun to you!
Get into the swing of Spring with your very own Seed Ball Kit. Kits include everything you need to make your very own seed balls. Once you're finished: plant them, water them, and watch them grow!
Kits will be available for pickup on April 15th & 16th, and April 22nd & 23rd. Limit of three kits per household, please. To reserve your kit, head here.
Thank you to the Gatlin Family for sponsoring this activity.
Hourly Schedule
Thursday Pick Up
Friday Pick Up