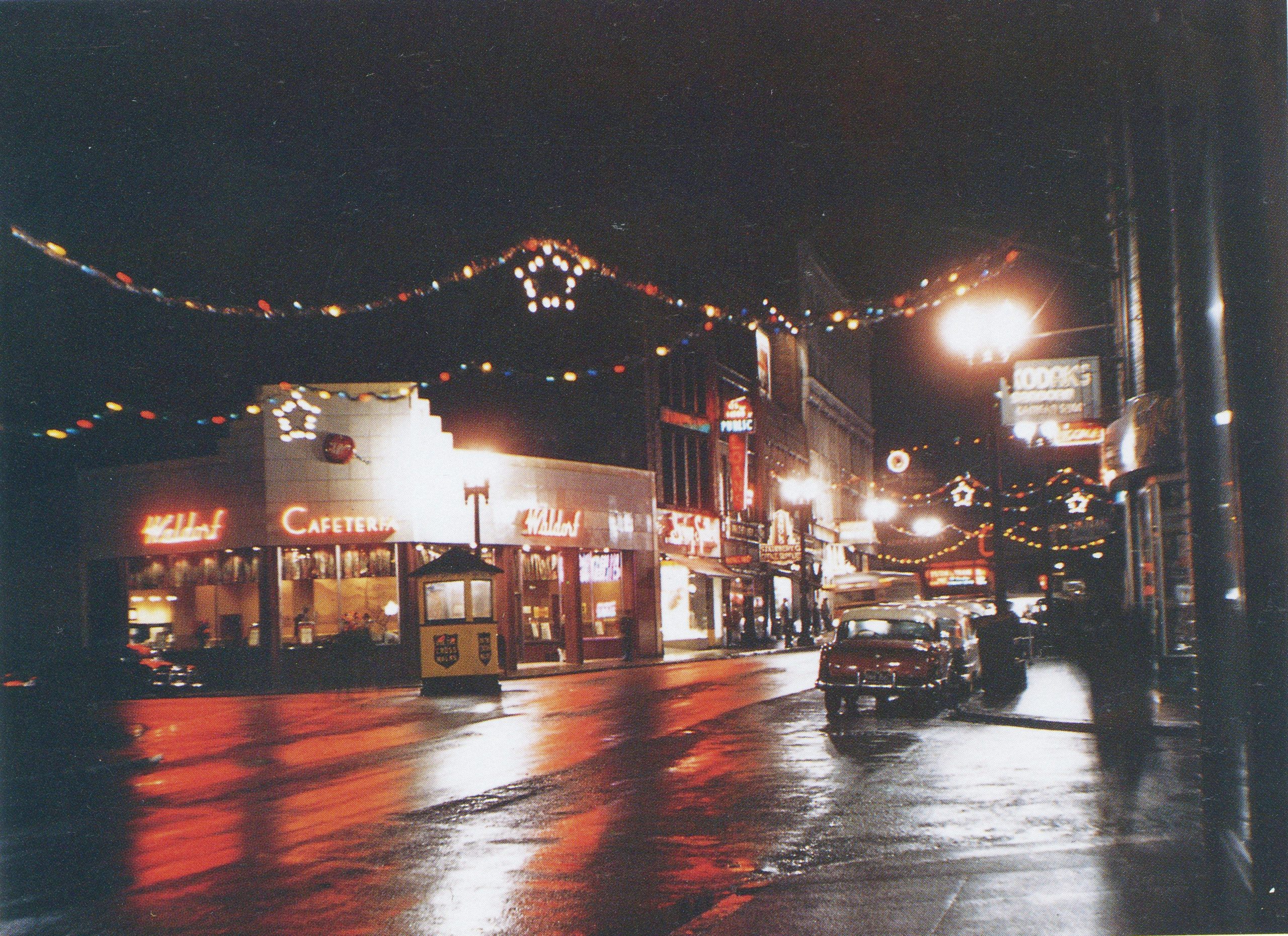 Deck the Halls: Female Abolitionist Societies and the Evolution of Christmas
The celebrations of Christmas as we know them today were just beginning in the mid-19th century.
Join us Thursday, December 1st at 6 pm for a special lecture by Ken Turino as part of our 125th anniversary. In this lecture, Ken Turino of Historic New England narrates the history of female abolitionists in the United States and their contributions to the development of modern American Christmas traditions.
These abolitionists, including Maria Chapman and Lydia Marie Child, hosted Christmas fairs to raise money for the abolitionist cause. Turino looks at the sewing circles assembled across the country and abroad that contributed a wide array of goods sold at these fundraisers for freedom. These fairs had a wide-ranging influence on several yuletide practices, including the adoption of greenery and the Christmas tree in America.
Tickets are $5 for members and $10 for nonmembers. Tickets will be available closer to the event.
Speaker Biography:
Ken Turino is a curator, educator, producer, author, and former director of the Lynn Museum. As manager of Community Partnerships and Resource Development at Historic New England, he oversees community engagement projects throughout the region and is responsible for the exhibitions at the Sarah Orne Jewett Museum and Visitor Center in South Berwick, Maine, and the Langdon House in Portsmouth, New Hampshire. His films have been shown on PBS, including the prize-winning "Back to School: Lessons from Norwich's (Vermont) One-Room Schoolhouses."