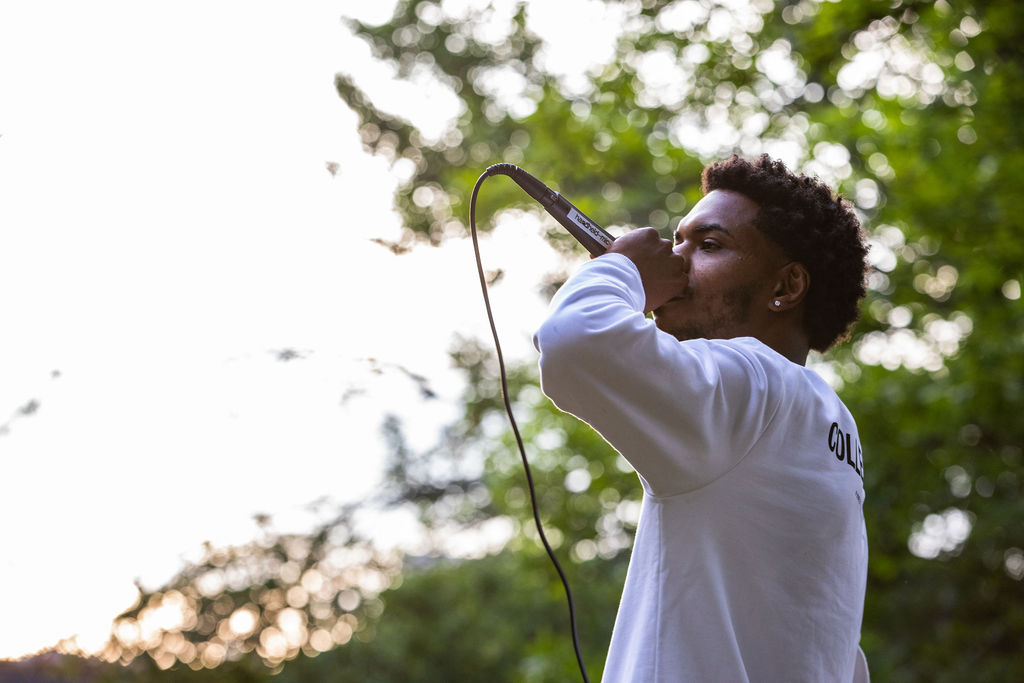 Final Fridays: Art in the Park
Lynn Forward/Adelante Lynn presents Final Fridays: Art in the Park on Friday, July 29th, from 6-9 pm at the Frederick Douglass Memorial Park & Lynn Museum/LynnArts Park.
Enjoy this annual summer event featuring live music in collaboration with Soneta Srey, Alexa Ortiz, the Lynn Hip Hop Wall of Fame, art-making activities, vendors, and more in celebration of Lynn's incredible community of young BIPOC artists. Featured vendors include:
We will also celebrate the completion of the Lynn Forward/Adelante Lynn Mural project with Raw Art Works from 6-8 pm in the Lynn Museum Courtyard. Learn more about the mural process and make some art with the WAMX team!
In case of rain, this event will occur inside the Lynn Museum (590 Washington Street, Lynn, MA 01901).
The Lynn Forward/Adelante Lynn mural project is partly funded by a grant from the Essex National Heritage Commission.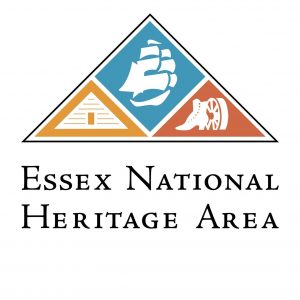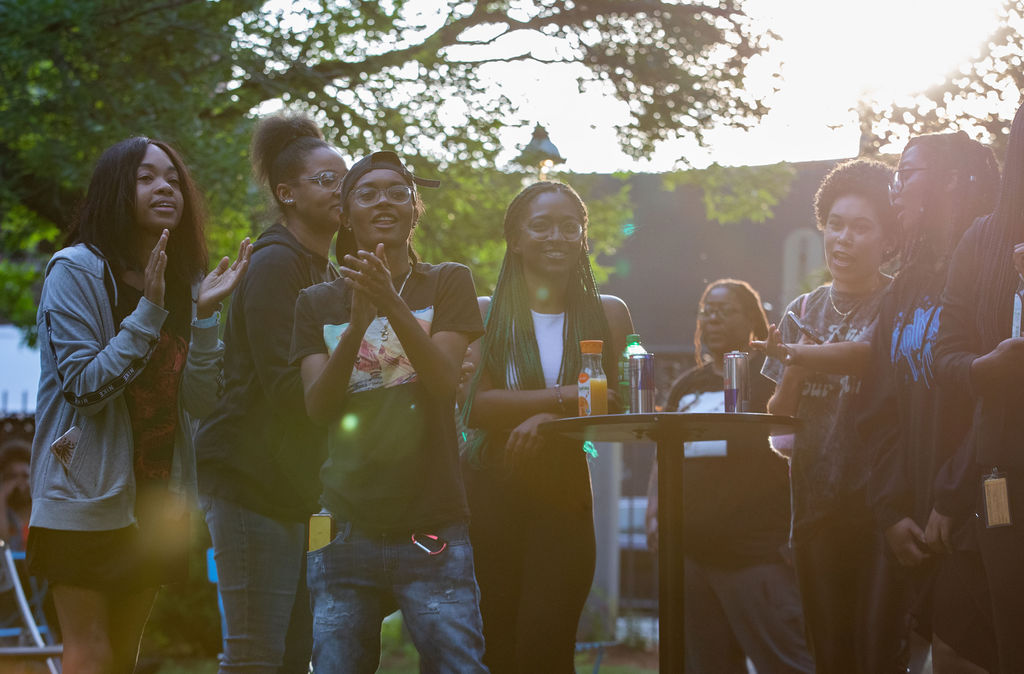 Photo credits: Creative Collective
About Lynn Forward/Adelante Lynn: In July 2021, Lynn Main Streets, Lynn Museum/Lynn Arts, and Raw Art Works launched this community-wide campaign to reimagine the Lynn community post-COVID-19 through the eyes and voices of our young people. After developing a survey with youth leaders at Raw Art Works, we began to capture what young people have experienced during the pandemic, what inequities they've seen or dealt with, and ultimately what changes they would like to see and be a part of in their community.
Lynn Forward/Adelante Lynn Youth Survey (Ages 14 – 23):
Funding for the Lynn Forward/Adelante Lynn campaign has been provided by the TDI Creative Catalyst Grant Program administered by MassDevelopment.