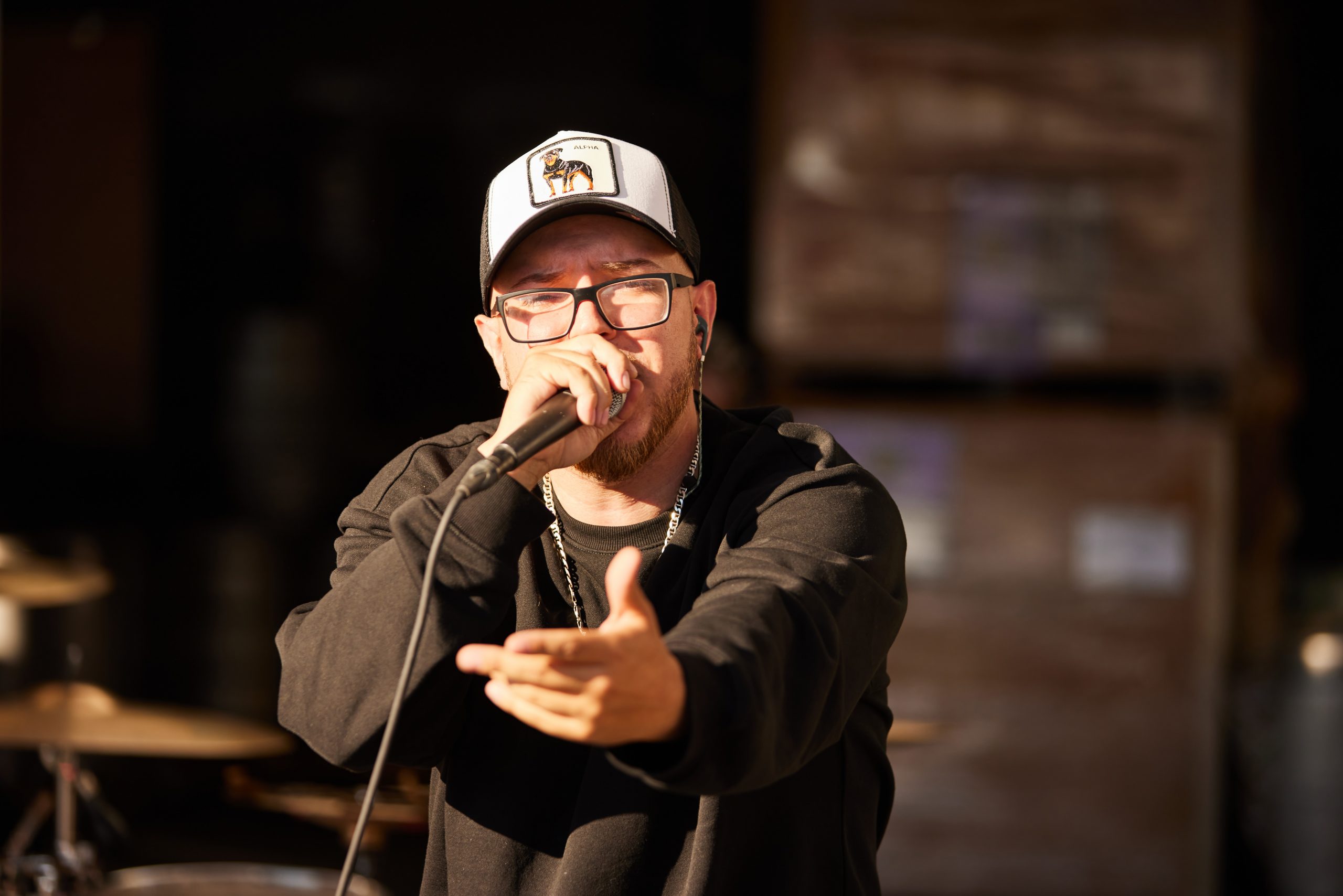 Final Fridays: Art in the Park, Part II
Weather Update: Due to thunderstorms in the forecast, this event will occur inside the Lynn Museum (590 Washington Street, Lynn, MA 01901). 
Lynn Forward/Adelante Lynn presents Final Fridays on Friday, August 26th, from 6-9 pm at the Frederick Douglass Memorial Park & Lynn Museum/LynnArts Park.
We had too much fun at last month's event, so we're bringing back Art in the Park for our August Final Fridays! Ahead of the Lynn Hip Hop Wall of Fame installation (opening September 18th), enjoy an incredible performance lineup by KMF Music Entertainment, vendors, and activities for the whole family.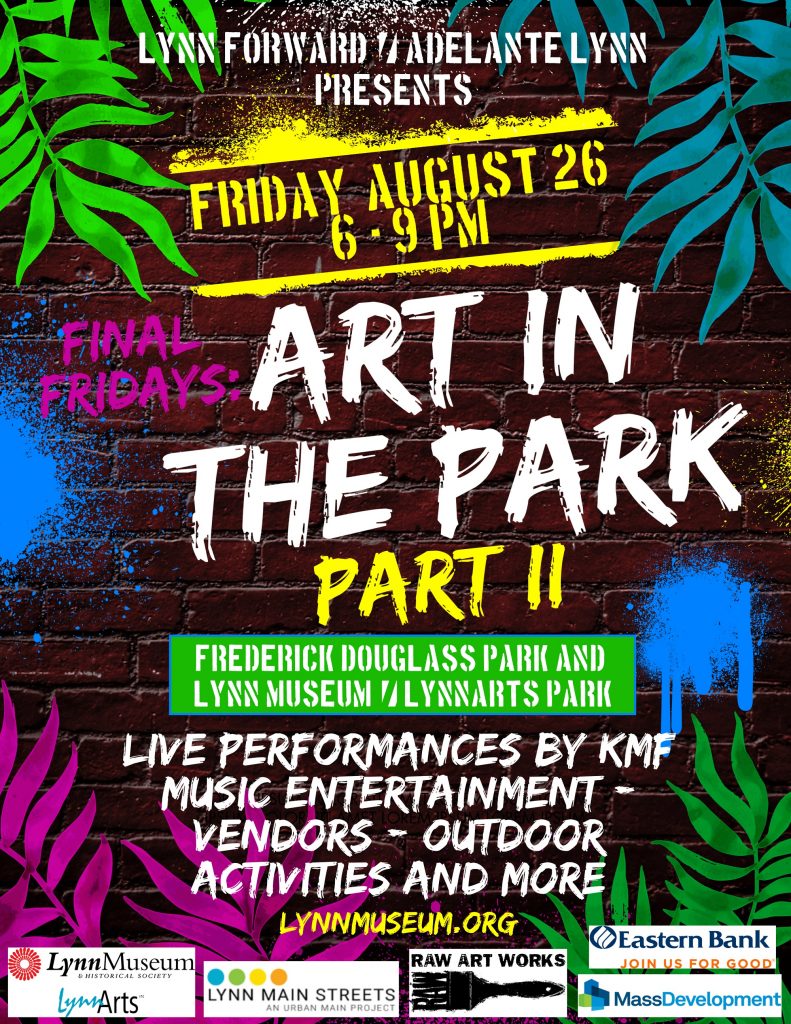 About Lynn Forward/Adelante Lynn: In July 2021, Lynn Main Streets, Lynn Museum/Lynn Arts, and Raw Art Works launched this community-wide campaign to reimagine the Lynn community post-COVID-19 through the eyes and voices of our young people. After developing a survey with youth leaders at Raw Art Works, we began to capture what young people have experienced during the pandemic, what inequities they've seen or dealt with, and ultimately what changes they would like to see and be a part of in their community.
Lynn Forward/Adelante Lynn Youth Survey (Ages 14 – 23):
Photo credit: Dana J. Quigley Photography