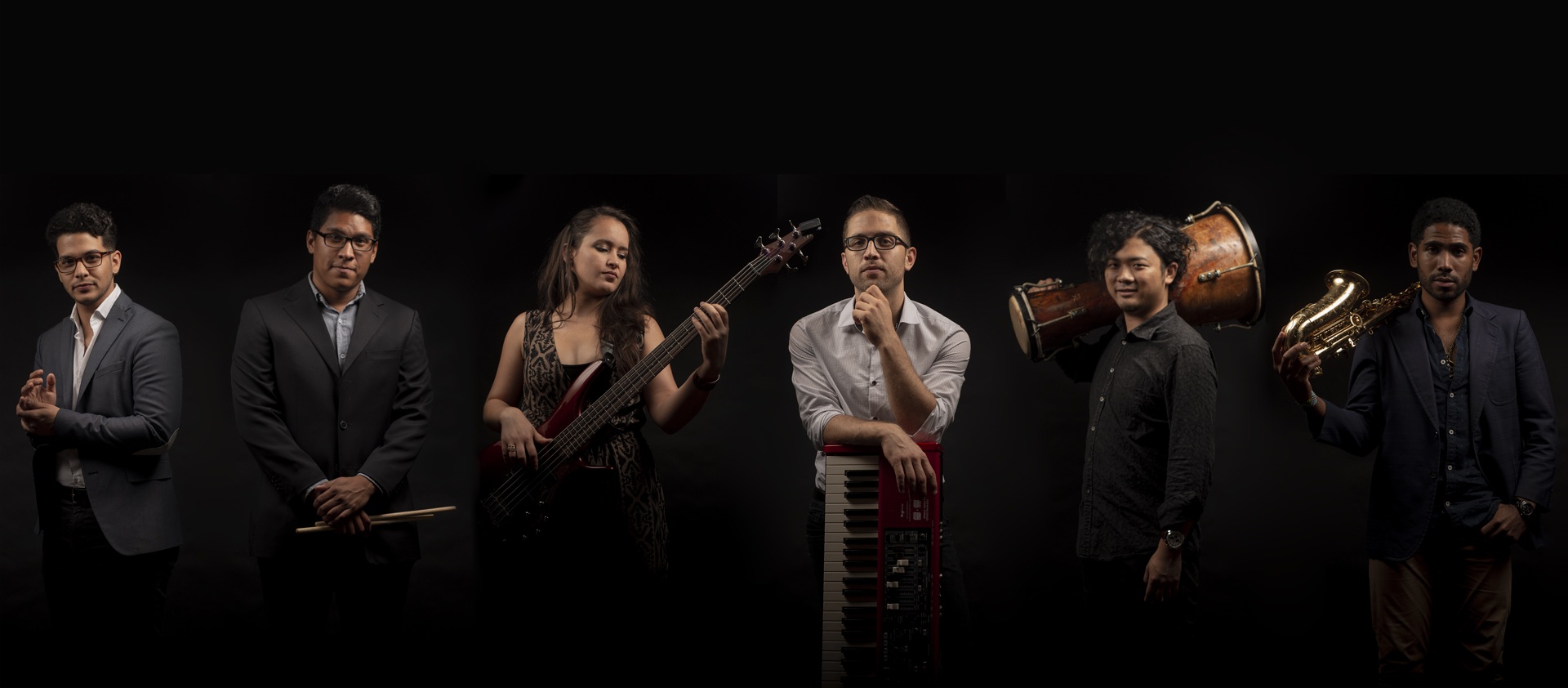 Final Fridays: Latin Jazz in the Park
Lynn Forward/Adelante Lynn presents Final Fridays: Latin Jazz in the Park on Friday, September 30th, from 6-9 pm at the Frederick Douglass Memorial Park & Lynn Museum/LynnArts Park.
Clave & Blues returns to the stage for an evening of Cuban music and Latin Jazz. We'll also have a Cultura Latina Dance Academy performance, some community vendors, family-friendly activities, and food. Stay tuned for more details!
Clave & Blues is a young Cuban Music and Latin Jazz band that has performed at several concert halls and festivals in the Boston area since 2014. The mix between Afro-Cuban rhythms, Blues, R&B, and World music creates a contemporary sound that gives this band its place in the New England music scene. Includes professional musicians from Berklee College of Music and is directed by Cuban Pianist Anibal Cruz who graduated from the Conservatory of Camaguey, Cuba, and is currently a Berklee Student.
"…Our goal is to create music that engages people of all ages and cultural backgrounds. We have made it our mission to grow an audience that loves Cuban music and its culture."
About Lynn Forward/Adelante Lynn: In July 2021, Lynn Main Streets, Lynn Museum/Lynn Arts, and Raw Art Works launched this community-wide campaign to reimagine the Lynn community post-COVID-19 through the eyes and voices of our young people. After developing a survey with youth leaders at Raw Art Works, we began to capture what young people have experienced during the pandemic, what inequities they've seen or dealt with, and ultimately what changes they would like to see and be a part of in their community.
Lynn Forward/Adelante Lynn Youth Survey (Ages 14 – 23):