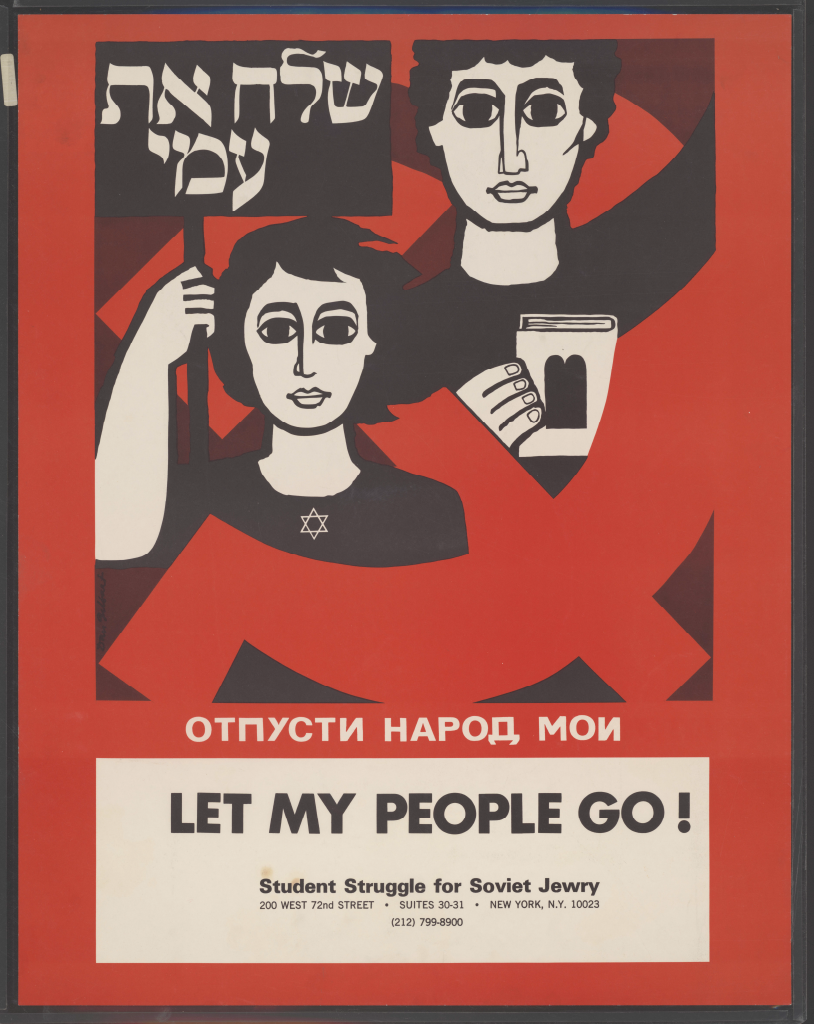 Closing of "Immigration Stories" Exhibition
We invite you to join us for special Saturday hours for the closing of the "Immigration Stories: An Oral History of Russian-Speaking Jews in Massachusetts" exhibition organized by the Center for Holocaust & Genocide Studies at Salem State University. We'll be open from 10 a.m. – 2 p.m. with complimentary admission.
We'll also be saying farewell to the Narrow Gauge Diorama built by artist Todd Gieg later this month, so make sure you view the temporary installation on the second floor.
And for Lynn Museum/LynnArts members, take advantage of special member perks and discounts as part of Member December!
For more information, contact office@lynnmuseum.org or 781-581-6200.
About "Immigration Stories":
In the 1990s, Lynn was home to the third-largest community of Russian speakers in the United States after Boston and New York. The vast majority were refugees from the former Soviet Union and its successor states. Their arrival in the Bay State represented the culmination of more than two decades of protest aimed at alleviating the plight of dissidents and Jews in the Soviet Union.
During the past year, the Center for Holocaust and Genocide Studies (CHGS) at Salem State University has conducted an oral history project focused on the history of the Russian-speaking Jewish community in the North Shore and the Greater Boston area. We recorded interviews with community members about their lives in the Soviet Union, their decisions to emigrate, and their experiences living in the United States. Excerpts from these interviews, alongside family photographs, archival documents, and original artwork, have been organized in an exhibit focused on the history of the community, refuseniks, and the protest movement in Massachusetts.
This project is made possible by funding from the Combined Jewish Philanthropies of Greater Boston (CJP) and Mass Humanities.

About Todd Gieg's Narrow Gauge Diorama:
Featured in The Boston Globe and Chronicle, view a 19th-century diorama of the Lynn, Boston, and Revere Railroad constructed by Lynn-based artist Todd Gieg. The Narrow Gauge ceased operation in 1940 but was instrumental in developing the North Shore, with many of the railroad stations still being used by the MBTA's Blue Line.
Currently made up of three 4″ x 4″ sections, the Diorama took Gieg twelve years to create, and he hopes to complete the rest of the railroad diorama within the next eight years.
To see more of Todd's process and learn the history behind the Diorama, check out his other videos here.