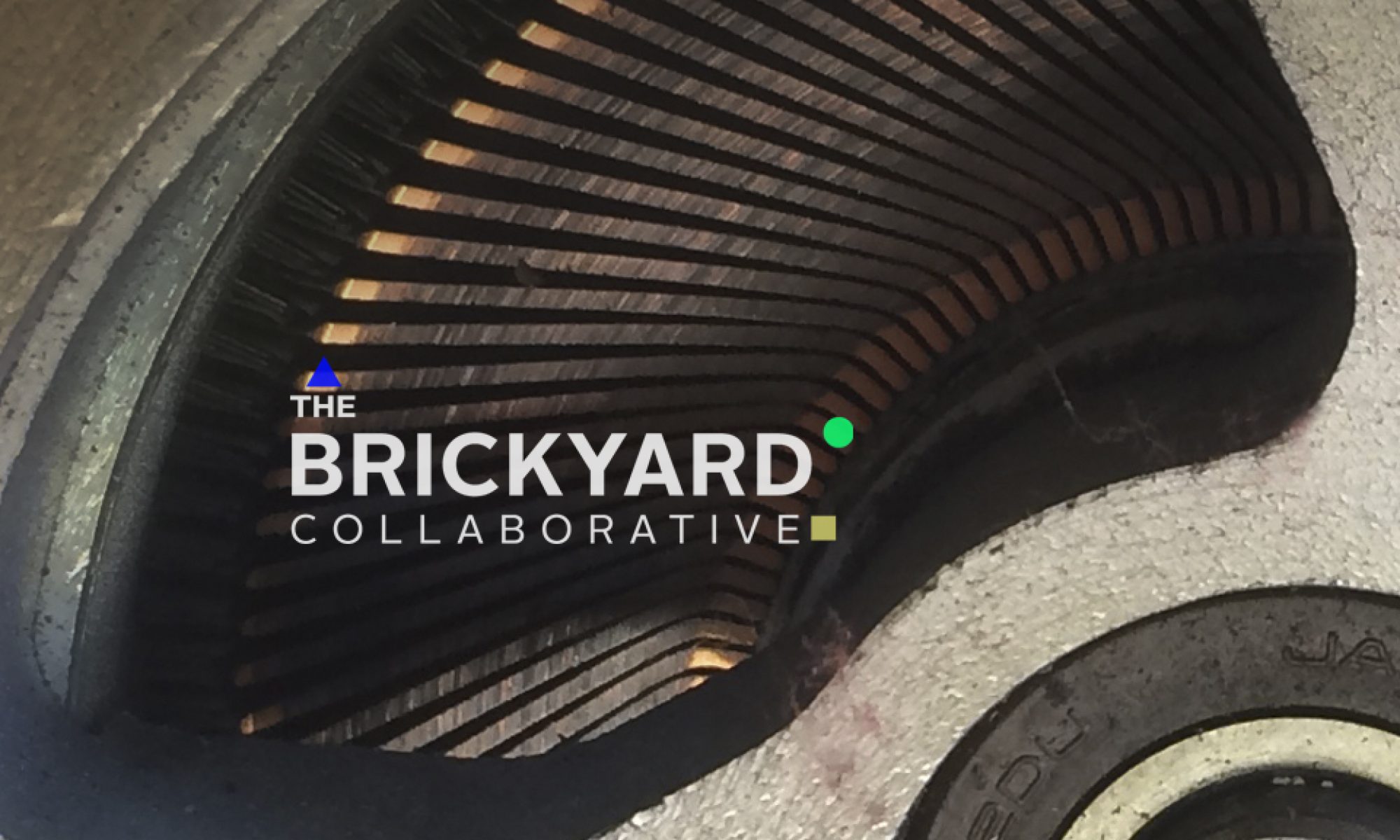 M.E.S.A. (Museum Enrichment Series for All) featuring The Brickyard Collaborative
Ted Dillard, Founder and Director of Lynn's Brickyard Collaborative, explains how this unique mix of maker space, innovative incubator place and provider of community STEM education has grown since its founding in February 2019. Ted will show how the Brickyard Collaborative is making a difference in Lynn!
M.E.S.A. will be virtual via Zoom. Registration is required. The program will also be live streamed via Facebook Live.
This program is supported in part by a grant from the Lynn Cultural Council, a local agency which is supported by the Mass Cultural Council, a state agency.