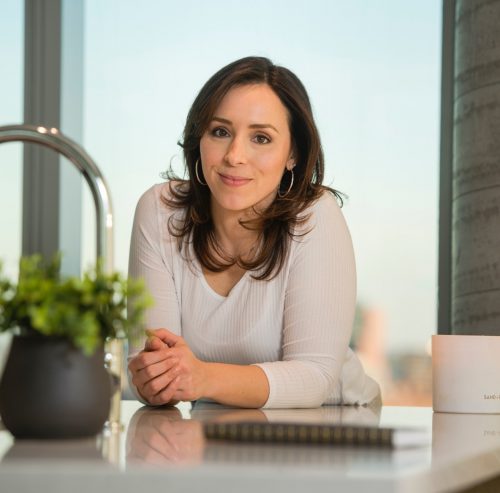 M.E.S.A. (Museum Enrichment Series for All): Cannabis & Wellness
Ann M. Brum, founder and CEO of Joint Venture & Co., leads a wide range of brand development and communication management that builds cannabis and wellness organizations in New England, as well as social impact initiatives throughout the country. She will join us to discuss the cannabis and hemp industry in New England, her work with Joint Venture & Co., and highlight the wellness benefits of cannabis.
Ann is one of the co-founders of the Cannabis Advancement Series of the 2019 Veterans Health and Medical Cannabis Study, serves as an Editorial Board Advisor for Cannabis Patient Care, and the first Massachusetts state certified Women Business & Portuguese Business Enterprise serving the cannabis and hemp industry.
Website: https://www.jointvco.com/
Email: ann@jointvco.com
This program will be virtual via Zoom. Registration link will be shared soon. The program will also be live streamed via Facebook Live.
This program is supported in part by a grant from the Lynn Cultural Council, a local agency which is supported by the Mass Cultural Council, a state agency.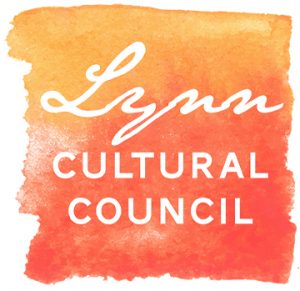 Join us the second Wednesday at noon for M.E.S.A. (Museum Enrichment Series for All)! Covering a variety of topics such as wellness, genealogy, and current events, hear from local experts, community members, Museum staff, and more during this monthly lecture series.