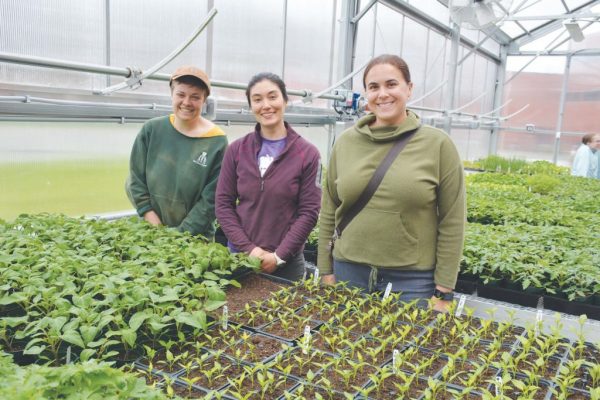 M.E.S.A. (Museum Enrichment Series for All): Celebrate Earth Day
Mary Gatlin, Seed Library Organizer and Lynn Community Gardens Coordinator, will discuss Lynn's community gardening initiative with Lynn Museum/LynnArts Program & Rental Coordinator, Elena Hirshman-Seidel. There will be time for a Q&A following the discussion.
Mary holds a B.A. in Anthropology from Colby College and a M.S. from the University of Oregon in Environmental Studies.
This program will be virtual via Zoom. Register here. The program will also be live streamed via Facebook Live.
This program is supported in part by a grant from the Lynn Cultural Council, a local agency which is supported by the Mass Cultural Council, a state agency.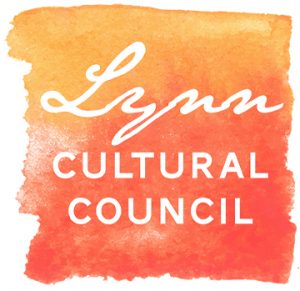 Join us the second Wednesday at noon for M.E.S.A. (Museum Enrichment Series for All)! Covering a variety of topics such as wellness, genealogy, and current events, hear from local experts, community members, Museum staff, and more during this monthly lecture series.