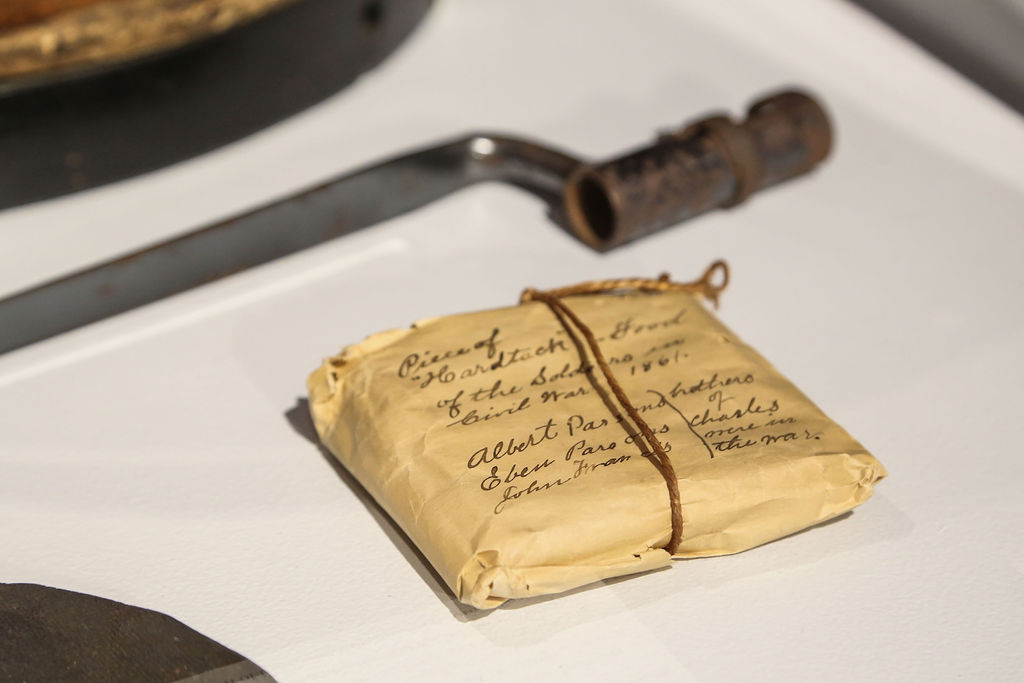 M.E.S.A. (Museum Enrichment Series for All) featuring Christle Rawlins-Jackson
Join Lynn Museum/LynnArts on the second Wednesday of each month at noon for M.E.S.A. (Museum Enrichment Series for All). This virtual lecture series covers wellness, genealogy, and current events and features local experts, authors, community members, and others.
In celebration of Black History Month and our ongoing Untold Stories exhibition, we are excited to have Christle Rawlins-Jackson join us to share her family's history and genealogy. Christle participated in our Story Share in 2018 as we gathered photographs, oral histories, and objects to include in Untold Stories. Her presentation is entitled Riding The Circuit: The Clements Brothers, Black Jockeys from Lynn, 1911-1935. This presentation will highlight seven brothers who became local celebrities during the early twentieth-century racing horses at fairgrounds in New England. 
The conversation will take place over Zoom and live-streamed on Facebook.
Biography: Christle Rawlins-Jackson is a fiber artist, photographer, poet, and history enthusiast. She currently works for the Community Church of Boston as the Communications and Publications Manager. Rawlins-Jackson has exhibited her story quilts throughout New England. She is a co-founder as well as the vice president of the quilt guild Sisters In Stitches Joined By The Cloth, whose mission is to uphold the tradition of African American quilting and educate the general public of the rich history of people of color and cloth. She is the current president of The Beacon Hill Scholars, an organization dedicated to the preservation of the history of nineteenth-century African American abolitionists who lived and owned businesses on Beacon Hill. Her work is greatly influenced by time spent living and working in Ghana, West Africa, and researching her ancestors.