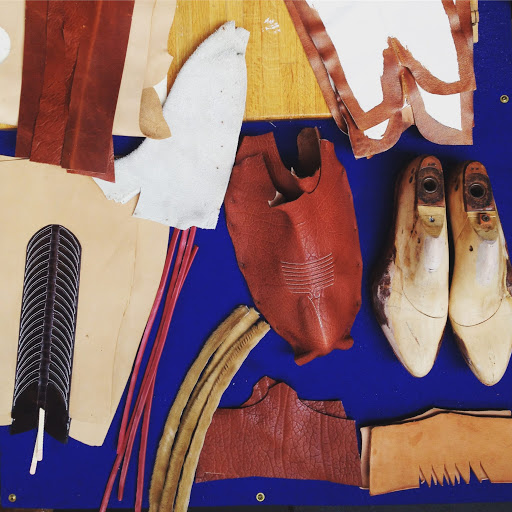 M.E.S.A. (Museum Enrichment Series for All)
Join Lynn Museum/LynnArts on the second Wednesday of each month at noon for M.E.S.A. (Museum Enrichment Series for All). Covering various topics such as wellness, genealogy, and current events, hear from local experts, community members, Museum staff, and others during this virtual lecture series.
For our June M.E.S.A., Diana Wagner will share her experience as an apprentice bookmaker working under Sarah Guerin's guidance. Sarah Guerin is an artist and bespoke bootmaker that has offered several fascinating demonstrations at the Museum.
The conversation will take place over Zoom and live-streamed to Facebook.
This program is supported by a grant from the Lynn Cultural Council, a local agency supported by the Mass Cultural Council, a state agency.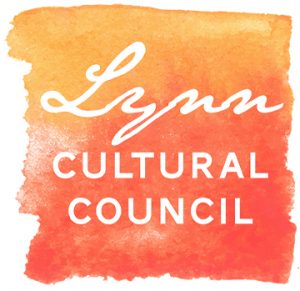 Photo credit: Item Live