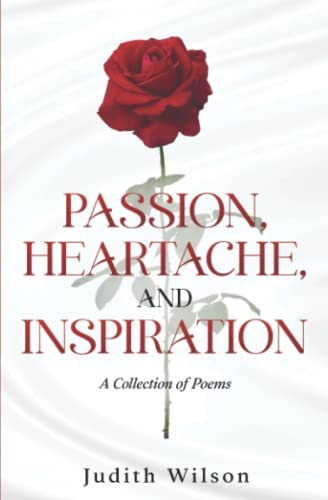 M.E.S.A. (Museum Enrichment Series for All) featuring Judith Wilson
Join Lynn Museum/LynnArts on the second Wednesday of each month at noon for M.E.S.A. (Museum Enrichment Series for All). This virtual lecture series covers wellness, genealogy, and current events and features local experts, authors, community members, and others.
Lynn author and poet Judith Wilson will share work from her book, "Passion, Heartache, and Inspiration: A Collection of Poems" which she hopes will bring smiles to the faces of the readers, encourage their hearts, and bring closure to some areas of their lives.
Her collection of poems speaks about the intense dichotomy between romantic love and the painful disruption in the natural flow of heartfelt love. In addition, Judith enjoys listening to songs that uplift and minister to her spirit.
Judith's book is available on Amazon, Barnes & Noble, Walmart on the Lynnway, and the Lynn Museum shop.
The conversation will take place over Zoom and live-streamed on Facebook.