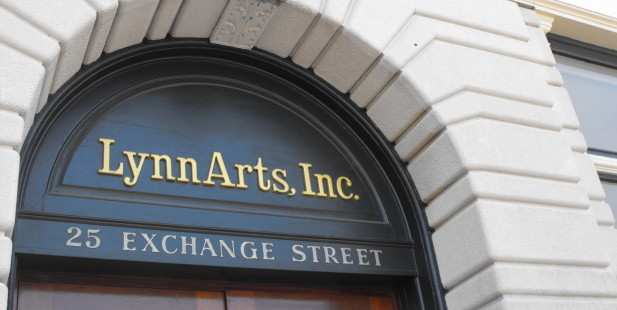 M.E.S.A. featuring LynnArts & Pinkham Labs
Ahead of Open Studios on Saturday, November 20th, we will be joined by Kirsten Bassion, founder of The Clay School and co-organizer of the Lydia Pinkham Labs Open Studios, and Director of Lynn Museum/LynnArts, Doneeca Thurston. Learn more about the participating artists in the Pinkham Labs and LynnArts building communities!
Register here for the conversation. The program will also be live streamed via Facebook live.
This program is supported in part by a grant from the Lynn Cultural Council, a local agency which is supported by the Mass Cultural Council, a state agency.