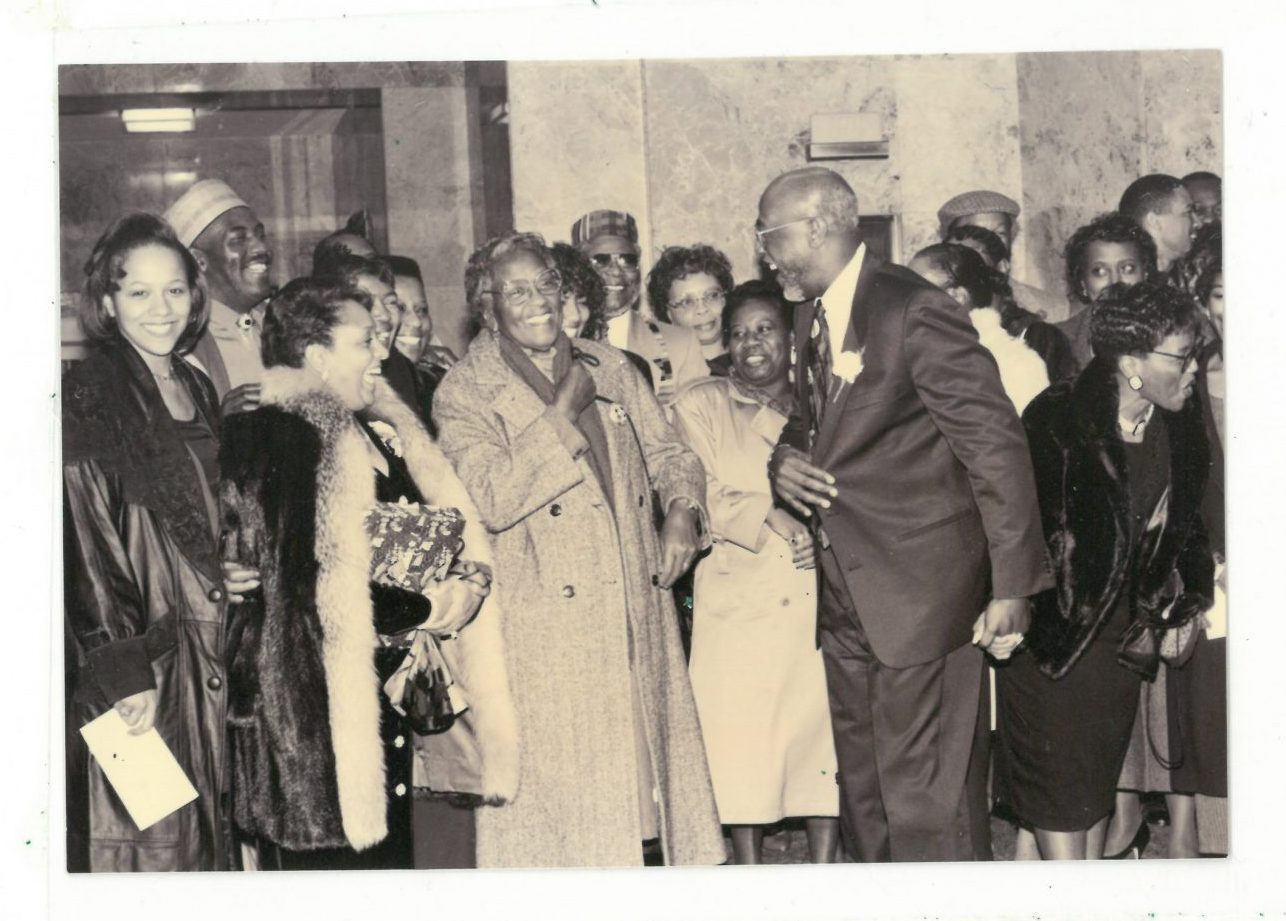 Spring Open House & Opening Reception for Untold Stories: Community Changemakers
After the success of our Untold Stories: A History of Black People in Lynn exhibition (May 2021 – July 2022), we reimagined the show into a rotating display in our second-floor galleries.
Expanding on the collaborative exhibition co-curated with Lynn's Black community members, we will continue to explore the stories of thought leaders, activists, and community champions. The exhibition highlights Abner Darby, George Washington Johnson, Lillie C. Jones, Ed & Pearl Brown, and Chickie Wilson.
The display features photographs, family memorabilia, ephemera from the Lynn community, and artifacts from the Lynn Museum's collection.