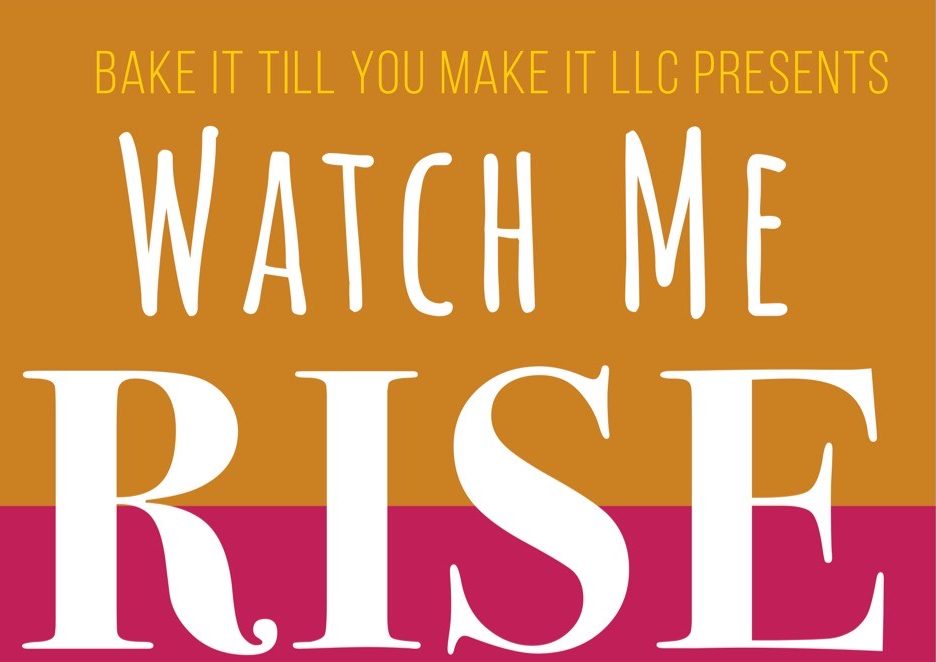 Second Saturday featuring immersive exhibit "Watch Me Rise"
Join us the second Saturday of each month from 10 am – 2 pm for free admission to the Museum! View our latest exhibitions, grab a take-home art kit for the family, enjoy special activities, and purchase one-of-a-kind Lynn merchandise in our shop.
Our special feature for October is an immersive exhibition by mental health speaker, author, entrepreneur, and advocate Dayna Altman.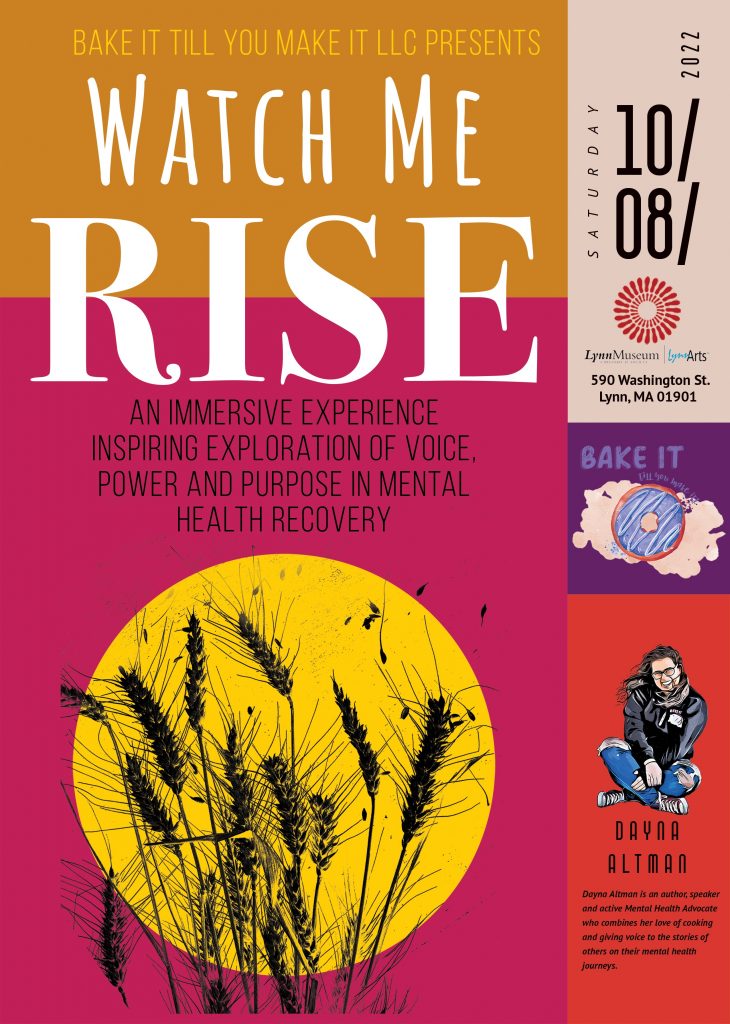 ABOUT DAYNA
Dayna Altman is an energetic and dynamic entrepreneur, author, and creator. The full force and sole operator of Bake it Till You Make it LLC, Dayna harvests her passion for mental health advocacy by using food and baking to create an authentic recipe for vulnerable storytelling. A dual graduate of Northeastern University and an active Boston community member, Dayna has experience working in both the mental health field and with youth-based non-profits.
Currently, Dayna works at a national education non-profit, and in all other hours of the day she pursues public speaking, writing cookbooks, documentary filmmaking, podcasting and exploring new ways to change the world using her own story. Living with depression and OCD, as well as being in recovery from an eating disorder and sexual assault, Dayna Altman truly lives her message.
Make sure to swing by Galleries at LynnArts between 11 am – 5 pm for even more exhibits and displays featuring local artists.