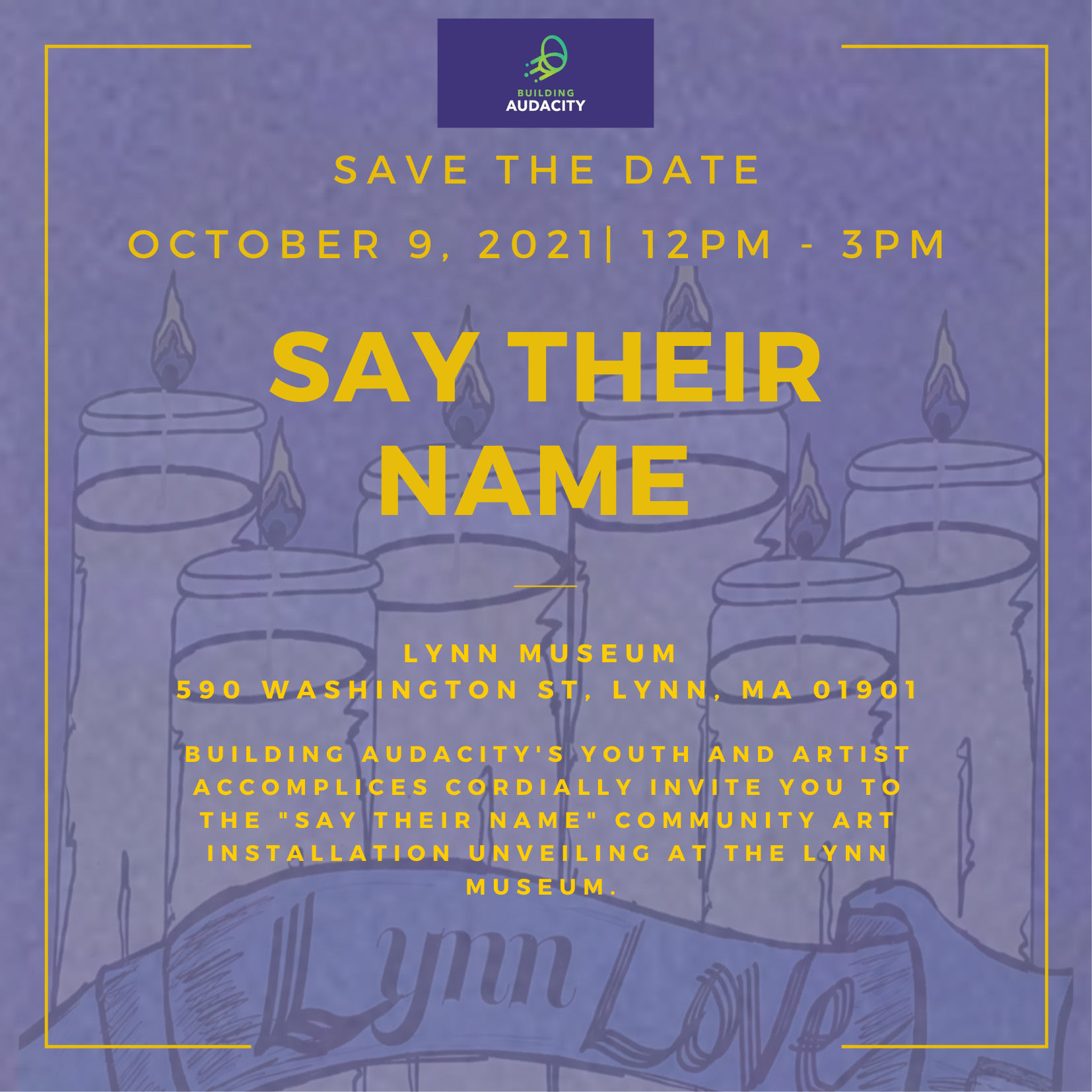 Second Saturday featuring The Say Their Name Celebration
Join us the second Saturday of each month from 11am-3pm to view our latest exhibitions, grab a take-home art kit for the family, enjoy our outdoor spaces, and purchase one-of-a-kind Lynn merchandise in our shop.
For our October program we are excited to welcome back Building Audacity as we officially unveil the Say Their Name Installation with artist Zahirah Truth! The public showcase and gallery walk will take place from 12pm-3pm.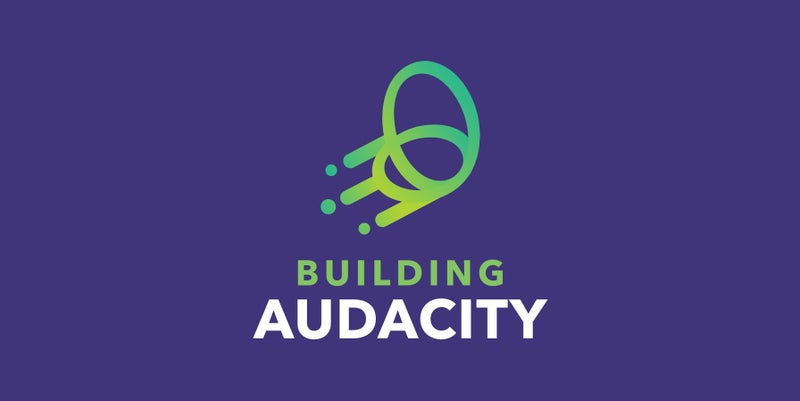 Thank you to Eastern Bank & Eastern Bank Foundation for sponsoring our Second Saturday program.


About the installation:
Inspired by the "Say Her Name" movement and calls to take down statues that commemorate violence against, black, indigenous, and communities of color, the Say Their Names project empowers youth in imagining and creating public art that honors the important roles black individuals have played in their communities and our nation. The project generates long lasting art that honors black history and concrete community organizing tools and skills for the youth leaders to drive broader social change. The vision is that the art is only the beginning: the youth leaders will continue to lead conversations about racism, oppression, and violence within their communities long after the project ends.
The mural was created by area Lynn Youth and artist Zahirah Truth. Zahirah is a multifaceted artist with an art practice that is varied via paintings, murals, jewelry, and performance. Zahirah is known for creating work that integrates social justice, cultural awareness, and trauma informed educational approaches. She has collaborated with the community to develop engaging learning opportunities with arts organizations and others to focus on workshops and art curation that are inclusive to all.
The mural together will have a border of ceramic tiles with an illustration of a rose that is bleeding as it represents the rose and thorn of life as well as the lives that are lost and honoring all loved one and ancestors collectively. Approximately 6" inches in height and width and will fill the border with approximately 50 tiles.
This temporary installation will open on Saturday, October 9th, located in the We Are Lynn exhibition area on our first floor gallery space.