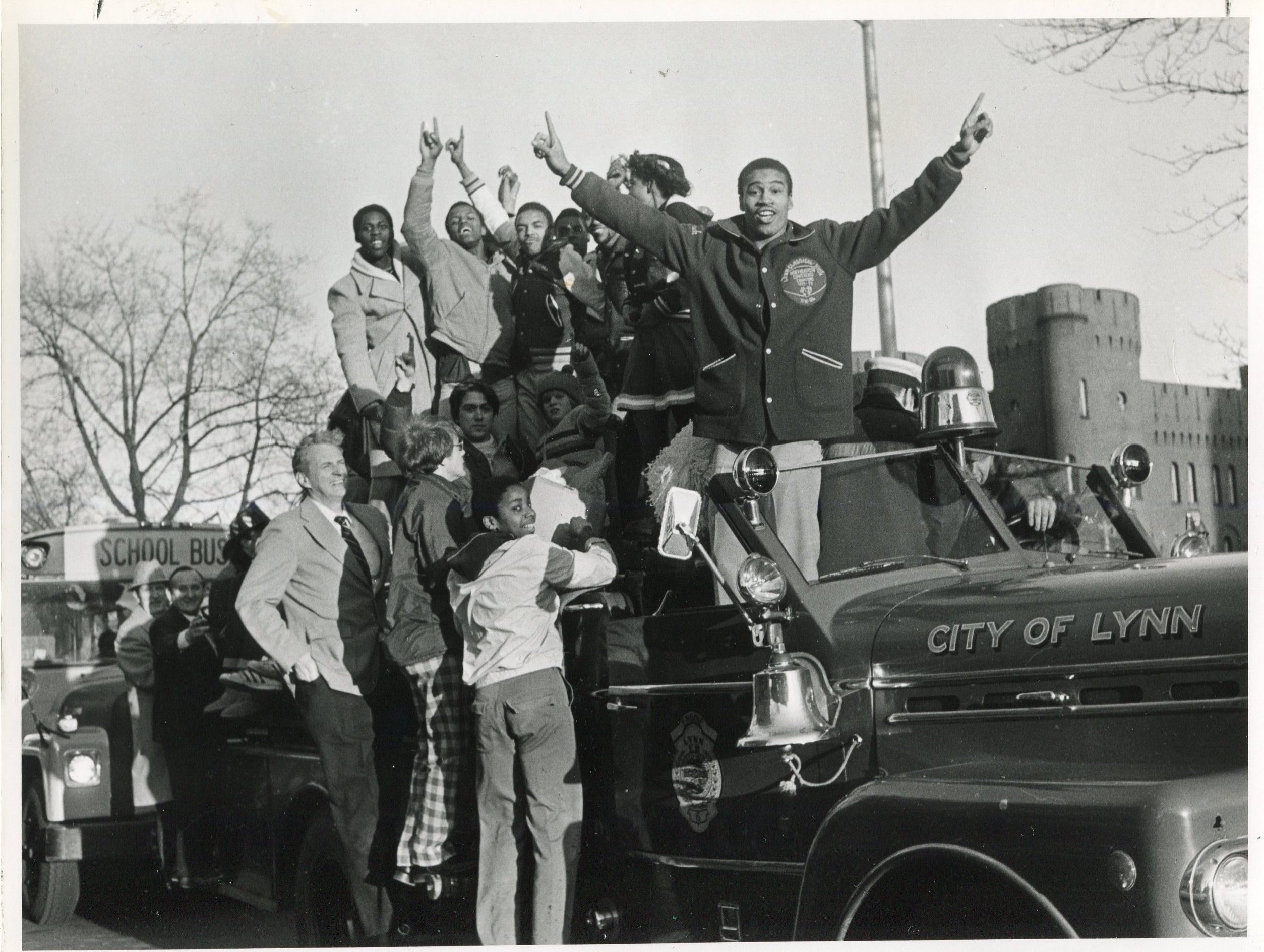 The Classical 5 Celebration Event
Join the starting five members of the Lynn Classical High School 1979-1980 State Championship Basketball team to celebrate their excellence on and off the court on Friday, June 11th from 6-8pm. Relive the historic moment of their record breaking season, hear what the team has been up to since becoming state champs over 40 years ago, and learn how they have continued to stay involved in Lynn athletics over the years.
Panel discussion will begin around 6:30pm. There will be time for a Q&A following the discussion, as well as a small awards ceremony. We invite participants to stay for light refreshments following the ceremony. The event will wrap up around 8pm.
This program is being offered as part of the "Untold Stories: A History of Lynn" exhibition. Thank you to our program partners, North Shore Juneteenth Association, Inc. and Stuart Primus.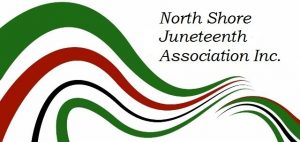 About the team:
In the 1979-80 season, the Lynn Classical High School Basketball team won the Northeastern Conference Championship by finishing 18-0 then went on to win the Division 2 Championship finishing 25-0. They then played a unification game against Cambridge Rindge and Latin with Patrick Ewing the Division 1 Champion.
Lynn Classical won this game 94-73 becoming the State Champion of Massachusetts. This team had four players who reached the 1000 point plateau and one player who had 1000 rebounds (see below). The complete team were Northeastern Conference All-Stars, Harry Agganis All-Stars, and State Scholastic All-Stars. All five went on to college and achieved their diplomas. One player was a consensus All-American, and another player was drafted into the NBA.
The starting five of the 1979-1980 championship season includes:
William "Pancho" Bingham, 1000 point scorer, Senior
Angelo "Tony" Thurman, 1000 point scorer, Senior
Meryl Brown, 1000 rebounder, Senior
James "Sandy" McGee, 1000 point scorer, Senior
Stuart Primus, 1000 point scorer, Junior