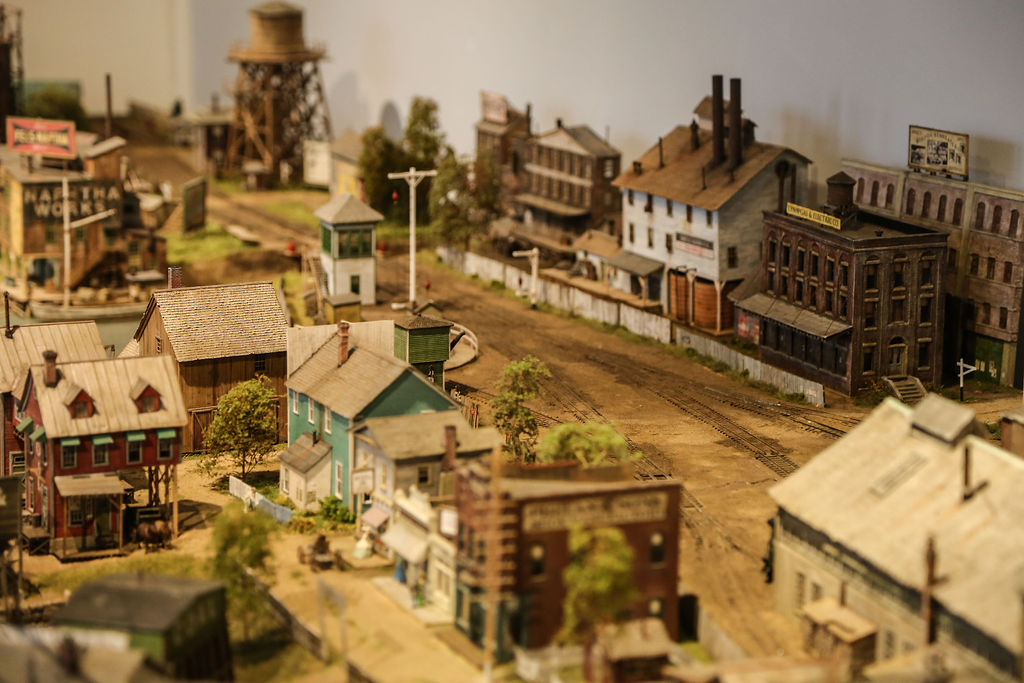 Trails & Sails: Coffee and Tour with Todd Gieg
Join us Saturday, September 17th, between 10 am – 12 pm for the chance to meet with local artist Todd Gieg, creator of the 1895 Narrow Gauge Diorama currently on display at the Lynn Museum. Learn about the history of the Narrow Gauge Railroad and hear how Lynn's landscape has evolved since that time. Todd will also share an update on his progress on the next phase of the Boston, Lynn, and Revere Beach Railroad.
Reservations required. RSVP to office@lynnmuseum.org.
Photo Credit: Joey Phoenix / Creative Collective