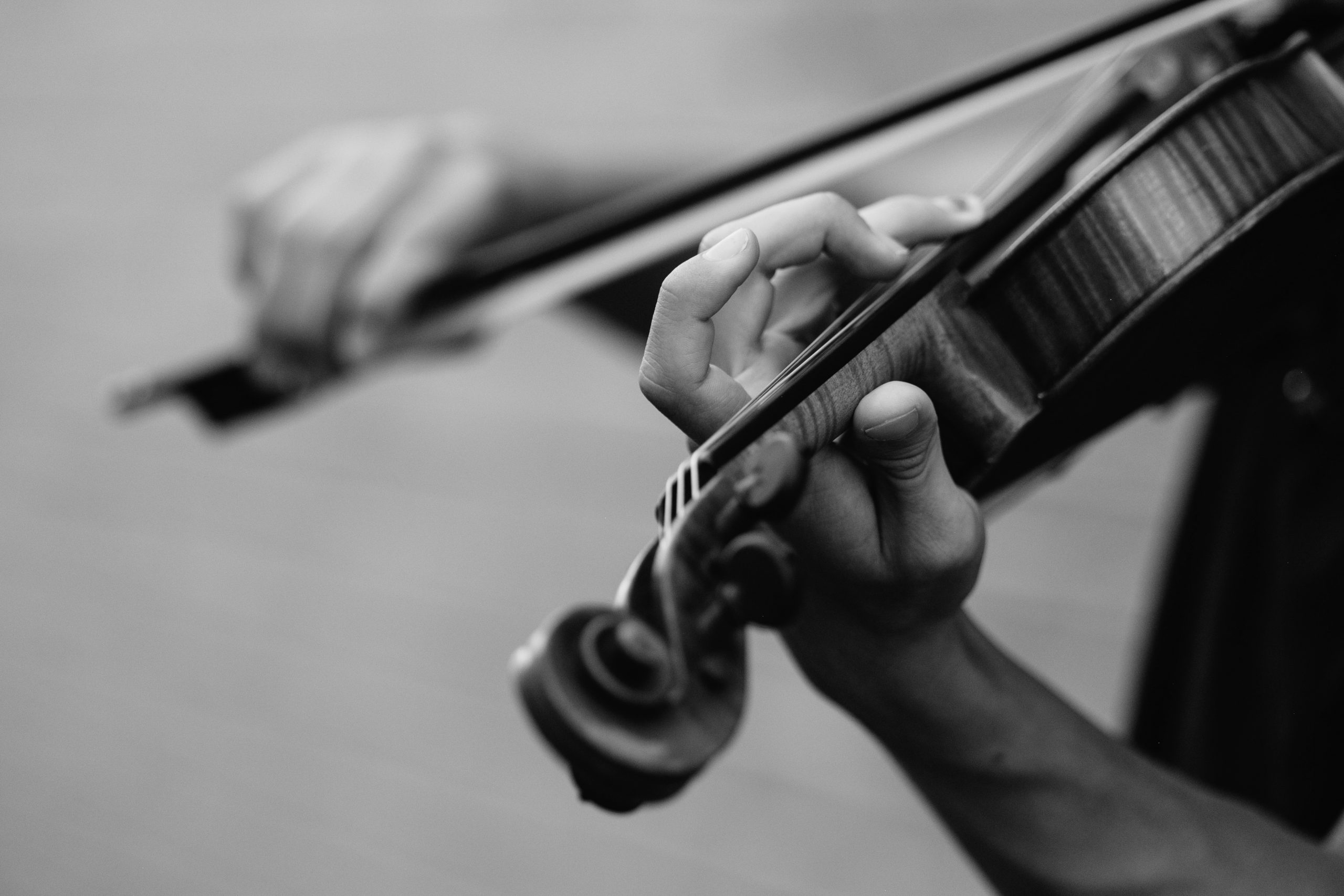 Trails & Sails: Lynn Chamber Concert
As part of Trails & Sails, we invite you to join us for a special night of classical music. Your very own Lynn Chamber Players, featuring talented musicians from the Lynn community, will perform duos and trios from Mozart to Piazzolla.
Enjoy the chance to hear Irish traditional songs, popular Mozart melodies, and tangos that will move your body and soul.
This free concert will occur at 7 pm on Friday, September 23rd, at the Lynn Museum (590 Washington St, Lynn, MA 01901).
Photo by Joel Wyncott on Unsplash