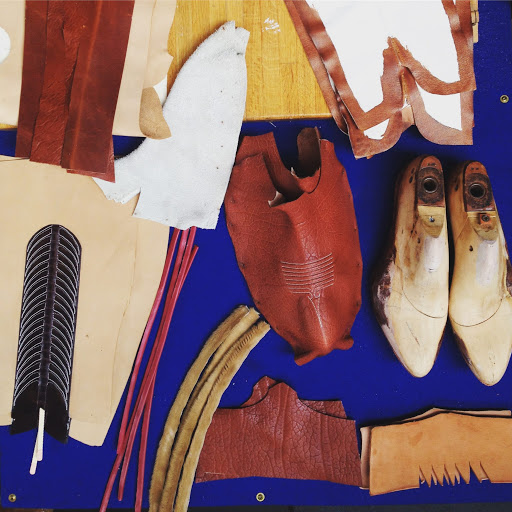 Trails & Sails: Shoe Making Demonstration with Sarah Guerin
Watch local artisan and owner of Saboteuse luxury boot company, Sarah Madeleine T. Guerin, pay homage to Lynn's shoe history with a live shoemaking demonstration alongside the Lynn Museum/LynnArts Ten Footer. Sarah will share more about her artistic practice, as well as her experiences working in her Ten Footer Studio in Wakefield.
This program is supported in part by a grant from the Lynn Cultural Council, a local agency which is supported by the Mass Cultural Council, a state agency.