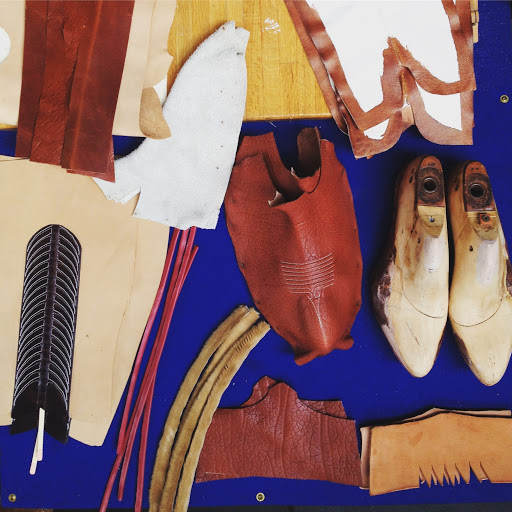 Trails & Sails: Shoemaking Demonstration with Sarah Madeline T. Guerin
Virtual Presentation: Sarah Madeleine T. Guerin is a bespoke bootmaker who works in a replica Ten Footer Shoe Shop in Wakefield MA. Growing up on the North Shore, once the Shoemaking Capital of the World, Sarah had to travel to London to learn shoemaking at Cordwainers College. After apprenticing with a western bootmaker she founded the bootmaking studio Saboteuse, where she makes boots by hand from raw materials using the same techniques and tools used by shoemakers in Massachusetts's Ten Footers in the 1800s, a tradition kept alive today by a handful of shoe and bootmakers across the country.
Sarah demonstrates footwear construction techniques used both then and now, explains how shoes are made and how that system impacted sustainability. She also lectures on how the changing workspaces from small-scale shops like Ten Footers to large scale mill buildings affected the survival of shoemaking craft.
Due to the increasing cases of COVID-19 in the City of Lynn, this program will be offered virtually.
How to Tune In: Please click here to RSVP to receive the Zoom link and password, or head to the Lynn Museum/LynnArts Facebook page for a livestream! You can tune in any time during the 1-3pm window & watch as long as you'd like.